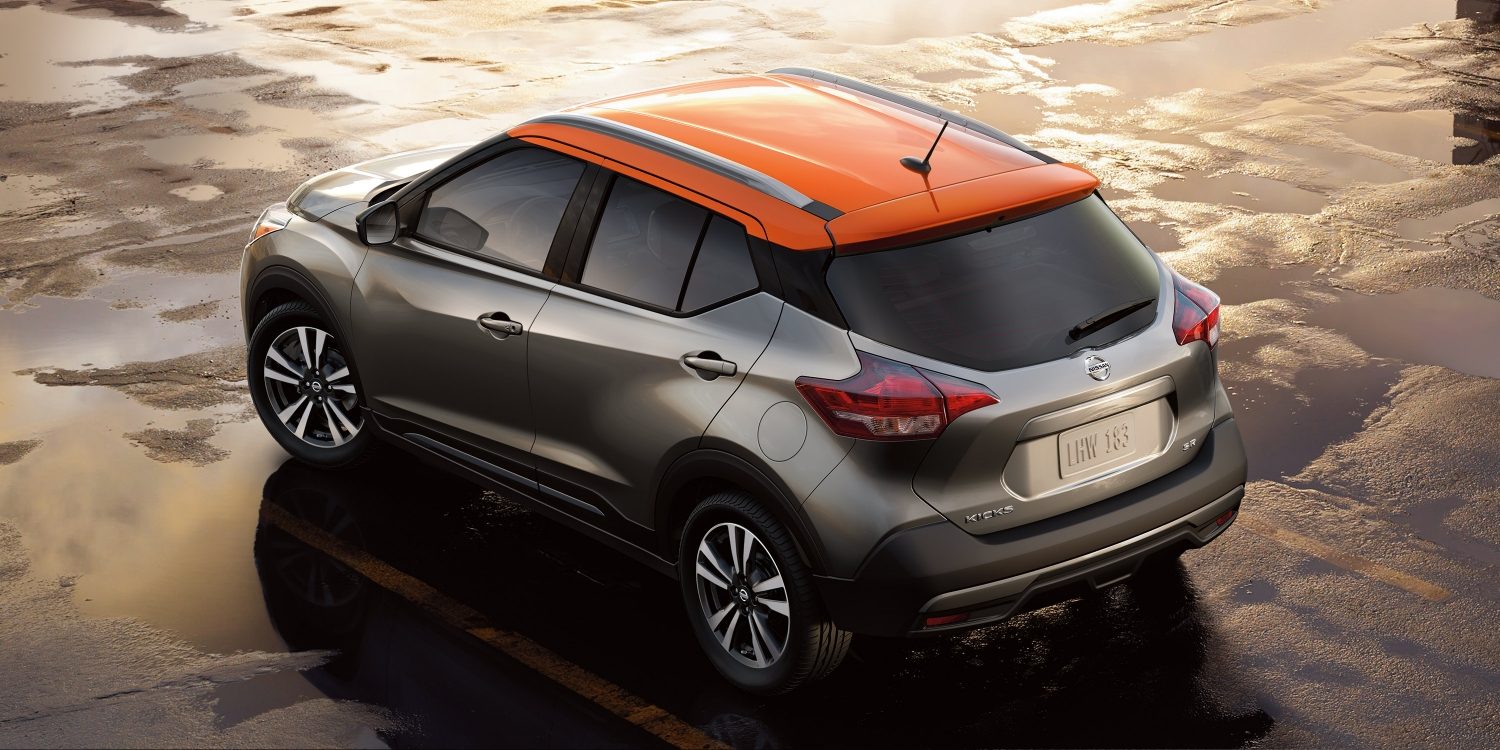 Everybody knows that college students typically are not among the country's wealthiest citizens, which can make purchasing a new automobile a tricky proposition. Still, college is a time when a lot of new adults absolutely do need an automobile they can rely upon, whether it be for getting to and from home, driving the daily commute to an internship, or even just taking a date out for dinner. August is a great month for investing in a back-to-school car, and
Nissan dealers
near Rockville, MD just so happen to sell a couple of great ones.
Here at Herb Gordon Nissan, we often put up the
2018 Nissan Versa Note
and the
2018 Nissan Kicks
as two of our most desirable back-to-school vehicles, and they actually do share quite a bit in common. Both vehicles have an MSRP well under $20,000, which makes the monthly payments reasonable no matter how these new or
pre-owned Nissan
models are financed. Furthermore, both vehicles pack punchy-yet-efficient engines, meaning college students can save money at the gas pump as well as on their car payment.
Since both models are hatchbacks, they provide ample amounts of creative storage space, and while they look small, there's a surprising amount of leg room for rear passengers.
And for those students that care about the way a vehicle looks, both models boast lovely exteriors. The new Nissan Kicks, in particular, is quite a looker with some of the edgiest styling in its segment.
If you are a student in search for the perfect back-to-school car this summer, come pay us a visit here at Herb Gordon Nissan so we can get you behind the wheel of an affordable, efficient, attractive Nissan vehicle today!