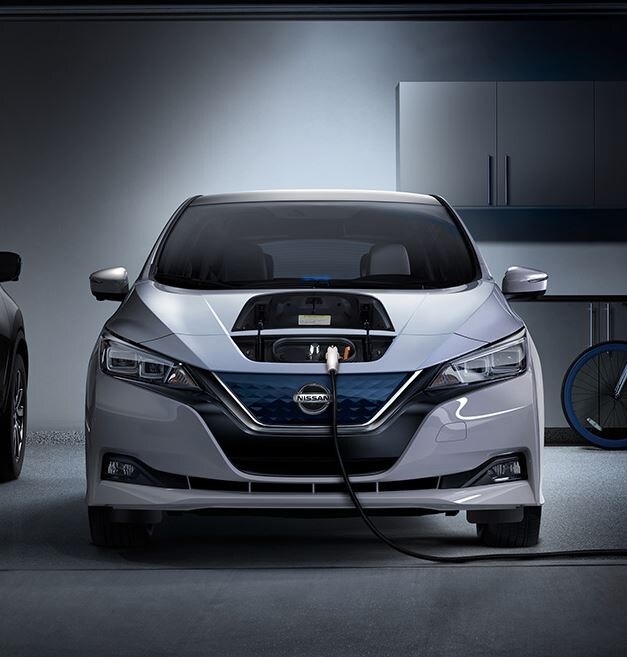 One of the reasons that people purchase green automobiles is because they want to make sure they're doing their part in taking better care of the environment, but another reason that they make these purchases is because, deep down, they truly believe they're going to save money in the long-run. In the case of the 2018 Nissan LEAF, they may be right.

While all 2018 Nissan vehicles represent values in their respective segments, Kelley Blue Book recently honored the 2018 Nissan LEAF by giving it the 5-Year Cost to Own Award in the electric vehicle (EV) segment. What this means is that, among all EVs, the new second-generation 2018 Nissan LEAF is going to cost drivers less, not only in terms of the sticker price, but in terms of other factors like fuel costs, depreciation, and insurance costs.

"Nissan Intelligent Mobility is about applying the latest technology to set a new benchmark for exciting and safe driving and the all-new Nissan LEAF delivers on that in every way," said Brian Maragno, director, Nissan EV marketing and sales strategy. "In addition to the exhilarating drive, EVs are inherently less expensive to operate than gas-powered cars and the 2018 Nissan LEAF provides more range, content and technology at a lower MSRP than the previous generation, offering customers more value at a lower price."

As your Maryland Nissan dealer, we are very excited about this next generation of 2018 Nissan LEAF for all sorts of reasons, but knowing that it's a value for our customers in and around Columbia, MD makes it even more special. If you would like to take a closer look at it, come pay us a visit here at Herb Gordon Nissan any time, and we will be happy to set you up for a test drive of this increasingly valuable EV.