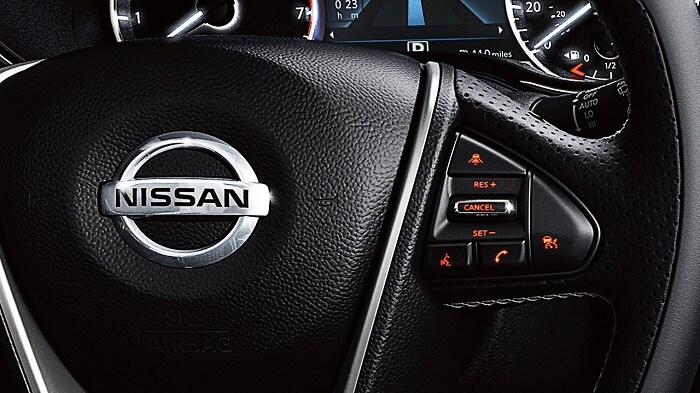 The Detroit Auto Show isn't the only big event for the auto industry this month. Here at Herb Gordon Nissan, we're also keeping a close eye on the Consumer Electronics Show. Right now the Nissan brand is showing off some new tech, along with the futuristic Nissan IMx concept. This compact crossover could show where Nissan cars are going in the future.
The Nissan IMx offers the seating space and cargo room of models like the 2018 Nissan Rogue or the 2017 Nissan Murano, but it looks more futuristic. This sleek model wouldn't look that out of place in a science fiction movie. This concept car is powered by two electric motors that can put out 430 horsepower and 516 lb-ft of torque. If the production version of this green car has this much power, driving it will be anything but boring.
What green car drivers really care about is range though, and the Nissan IMx doesn't disappoint on this front. With its electric motors and advanced battery pack, a range of more than 370 miles could be possible. Sometimes a production model sees a small decrease in overall range, but this model should still go a long way towards alleviating "range anxiety" for many drivers. One Nissan executive also revealed that the production version of the Nissan IMx could be built on a "bespoke platform," which means that it will have its own unique underpinnings that set this vehicle apart from other Nissan SUVs. We can't wait to see this new car in action, and we look forward to seeing what other new tech the Nissan brand has in the works.
So if you're looking for a car that offers innovative tech, talk to a Nissan dealer today. The experts at our Nissan dealership are ready to assist you. Let us help you find the perfect new or used vehicle today!