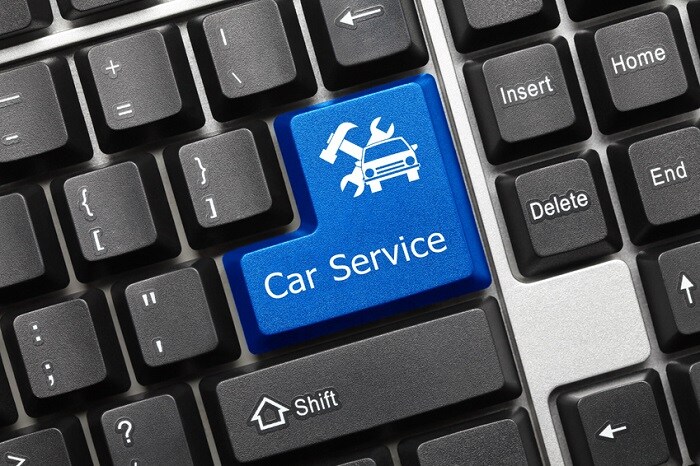 Many people look to the New Year as an opportunity for a fresh start. The same can be true for the owners of new and pre-owned Nissan vehicles here in Rockville, MD, many of whom are in need of a few New Year's resolutions as car owners.
The following are a few New Year's resolutions for automobile owners and customers here at Herb Gordon Nissan:
There are so many different types of fluids in a Nissan vehicle that require an owner's attention. Many people neglect to check their windshield wiper fluid, but there also is brake fluid, power steering fluid and even engine oil, all of which need attention from their owners. If you were the type of person to have ignored these things in the past, this might be a good year to change that.
Staying on top of regularly-scheduled maintenance
It is incredibly easy to ignore the little service light that pops up on your Nissan vehicle now and again, because you know those regularly scheduled maintenance appointments at your local Nissan dealer are going to cost you money. But they could save you money in the long run, keeping your car in great shape and helping it to last longer because it was properly maintained.
We all know that person whose car is incredibly filthy, with cups and crumbs and dirty napkins all over the floor and seats, but those types of things can permanently stain upholstery, to say nothing of what dirt and grime can do to the exterior paint of a car. Strive to keep the inside and outside of your vehicle cleaner in 2018!
Simply taking care of all of these things can help all sorts of drivers take better care of their cars and be safer behind the wheel. What better way to start the New Year than to make the sorts of resolutions that improve us as car owners as well as people?