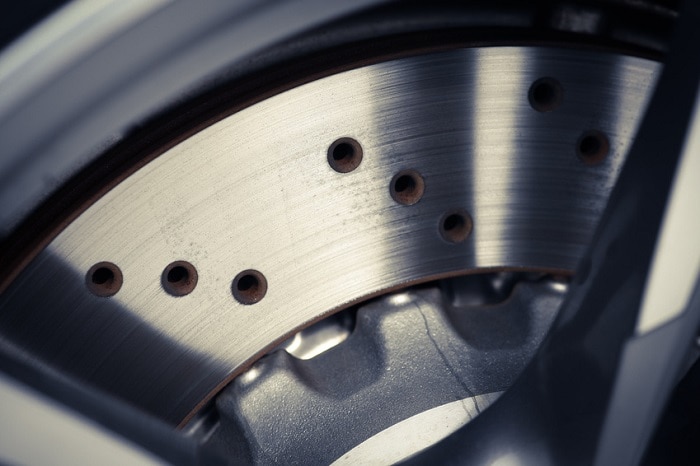 There is a huge difference between the people that follow the maintenance schedule for their Nissan vehicles and those that don't. Those that visit our service department here at Herb Gordon Nissan whenever that schedule says it's time to do so are blessed with a few massive advantages over those who choose to ignore service updates, especially when it comes to brake pads.
For those that don't know how brakes work, there is a rotor attached to the wheel and a pad attached to the break. The brake pad creates friction and presses against the rotor to slow down your vehicle. That's pretty easy to understand, right? It should be just as easy to understand how a worn-down break pad could be problematic. Anytime you hear screeching when you pump the brakes, there's a good chance that your pads are too thin and the metal-on-metal friction is doing damage to those rotors.
That's a bad deal for a number of reasons. If your 2018 Nissan Rogue or 2018 Nissan Altima is going to last as long as it's meant to, brake maintenance is so important. Not only are drivers safer when their brake pads are working properly, but they also are more likely to get more miles out of those rotors and therefore are less likely to spend more money on brake repairs than necessary. The math here is easy—replacing worn-out pads is a lot more affordable than replacing the pads and the rotors.
If you think it's time to get your own brake pads looked at, contact your Nissan dealers or Herb Gordon Nissan service technician to get an appointment scheduled. No driver in Rockville, MD should risk bad brakes. Every advantage goes to those who actually follow their maintenance schedule.