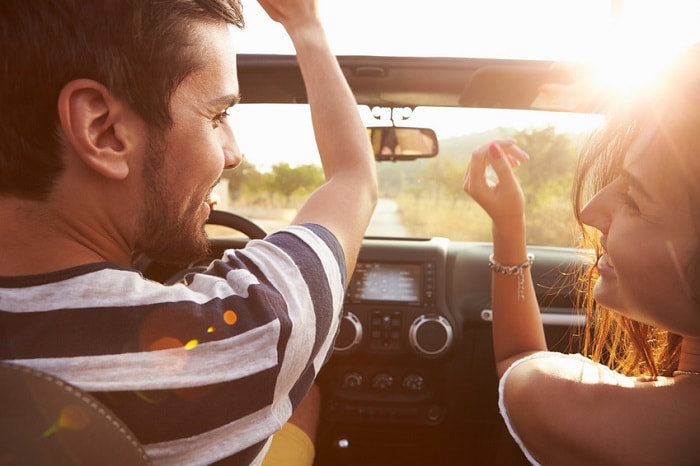 For drivers in and around Silver Spring, MD, summertime means road trip season, and on the East Coast there certainly are several great travel destinations for individuals, couples, and families all within easy driving distance for the
Nissan cars
sold here at Herb Gordon Nissan. Of course, before anyone sets out for a big road trip, it's important to make sure they have everything they need to make the drive a smooth one. Knowing that, here are a few of the most important accessories you may need for your own road trip this summer:
Emergency Roadside Kit
– While jumper cables are the most important item in these kits, they also often come with road flares, small tool kits, and tire gauges, effectively providing for any of a number of roadside frustrations that may occur.
Cooler
– Non-perishable snacks are great for a car trip, but it's also nice to have some cold drinks as well as some cheese and fruit. Having a small cooler filled with these types of goodies will make your in-car snacking so much more pleasant.
Wipes
– They aren't just for babies anymore! You never know when you'll incur a big mess on the road, and wipes are great for those messes and even just wiping hands clean after using a roadside gas station's restroom.
A Loaded Smartphone
– One of the nice things about buying a vehicle at your
Maryland Nissan dealer
is that the infotainment systems in Nissan vehicles are top-rate. Knowing this, consider some premium audio streaming services to make your drive easier, or opt to listen to some audiobooks.
Please travel safely this summer, and make sure that you take everything you need for your East Coast road trip in a Nissan automobile!