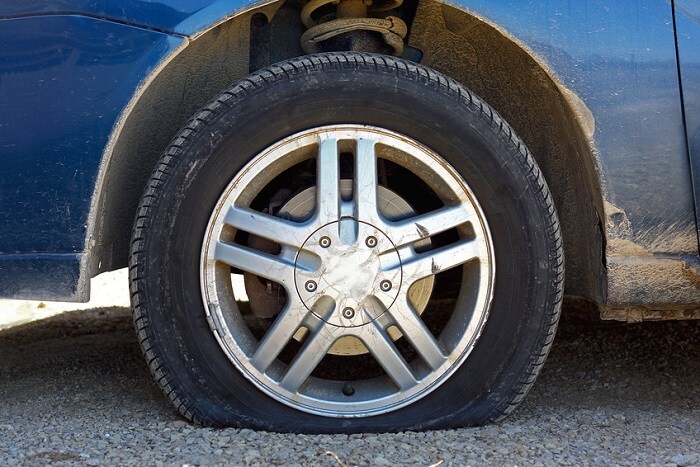 Of all the things that Nissan drivers should check before initiating a big summer road trip, proper tire inflation is one of the most essential. Not only are tires with too much or too little air in them more likely to incur damage over the course of long drives, but properly-inflated tires can save drivers as much as 11 cents per gallon of fuel and can extend the lives of tires by almost 5,000 miles.
Knowing all of this, it is a wonder that more automakers have not done what Nissan has with its Easy-Fill Tire Alert Technology, which makes it easier than ever to know the exact tire pressure in Nissan cars and then to fill those tires with air accurately and quickly.
"Ensuring your tires are inflated to the correct pressure is one very simple step consumers can take to help make their vehicles safer, especially with the start of summer road trips," said Sarah Cardinali, senior manager, Product Safety, Nissan North America. "Nissan's Easy-Fill Tire Alert takes the guesswork out of filling tires and makes simple vehicle maintenance less intimidating for the average driver."
For those that have never used this tech before, it requires no tire gauges whatsoever. All drivers have to do is take the air compressor to their tires and the Nissan vehicle will emit a soft honk when the tire has been filled to its requisite level. That really is all there is to it.
As your Maryland Nissan dealer serving Silver Spring, we love being the dealership that makes life easier for customers. This technology is just one way that we are able to create that simplicity, which is great both for your pocketbook and your general safety while in a Nissan vehicle.