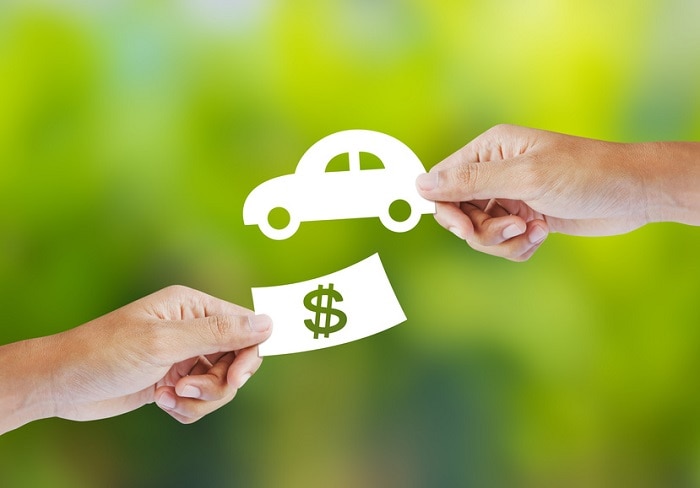 When you buy a car for the first time, it really is as easy as walking into our building here at Herb Gordon Nissan, filling out the appropriate paperwork, and then driving it home. Once you own that car for a few years, though and are looking to upgrade, you may find that trading in the older model is the best option in terms of affording your next new automobile. Our
Nissan dealers
serving Columbia, MD very much want to help make that process as easy as possible.
If you are considering trading in your previous model for one of our
new 2018 Nissan vehicles
, consider the following tips before doing so:
Know the value beforehand. Many customers think they have a sense of what their vehicle is worth in trade, only to make it all the way to the dealership to find out it's worth considerably less. Check Kelley Blue Book before you buy so you can budget that projected trade-in value into the cost of the new car you'd like to purchase. Sentimental value doesn't exist in a business transaction like this one, and we want to make sure nobody is disappointed.
Clean your vehicle. This means both inside and out, as a good vacuuming and car wash actually can make your vehicle more desirable to the person in our building evaluating it. These are cheap, easy things to do, and they could heavily impact what you get for your trade at the dealership.
Don't worry about minor fixes. If there are a few things that need tuned up on your old car, don't worry about them too much. You aren't likely to get that value back in the trade, so make the vehicle sparkle and let our service department clean up the small stuff before we put it back on the market.

If you need any help with your trade, we are excited to help here at Herb Gordon Nissan!