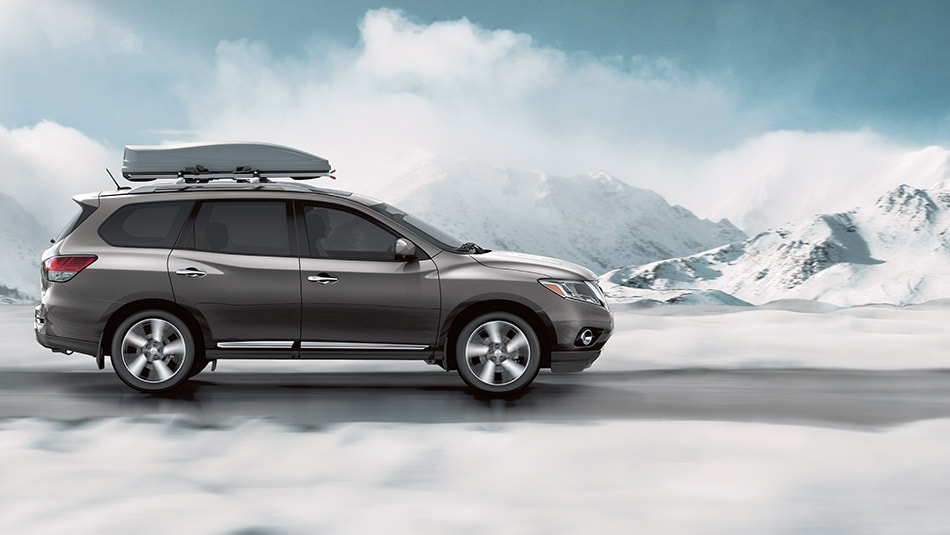 There are plenty of people who put up their holiday decorations the second Halloween ends, and however one may feel about that, it does mean the wet, cold driving season in and around Rockville, MD officially is upon us. That means Herb Gordon Nissan customers should start giving serious consideration to winterizing their
Nissan cars
.
The following are some of the most important ways they can do that:
1. Check your tires – More important than anything else is making sure your tires have good tread and remain properly inflated. Even in heavy rains, balding tires can cause accidents. Anywhere you drive this winter with ice or snow will be even more dangerous. Proper inflation is important to watch, too, because colder temps can decrease the pressure in those tires.
2. Check your battery – Take your vehicle into your
Maryland Nissan dealer
service department so they can have a look at your battery. The last thing you want is to have your battery die when it's cold and the weather is inclement. Better to replace it now if the time has come for such a shift. And if it's been four or five years, now probably is the time to update.
3. Put together an emergency kit – If you do drive in snowy areas this winter, make sure you've got an emergency kit in case something happens. This should include road flares, jumper cables, a few basic tools, a blanket, bottles of water, and snacks. Just stick it in your truck and use it should the need ever arise.
If you need help with any of these items, give us a call any time and we will get you set up with our service department to make sure your Nissan car, SUV or truck is
winterized
for the forthcoming winter season!