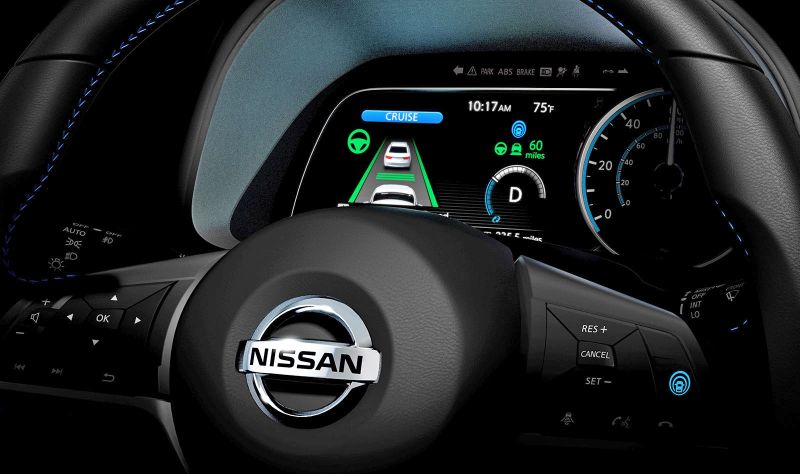 Technology makes the world go 'round in 2018, which is why it never should be surprising to learn that automakers are doing more and more every single year to include innovative tech in their vehicles, both in terms of modern conveniences and in terms of advanced safety features. The current stable of
Nissan cars
and SUVs available here at Herb Gordon Nissan are, for example, absolutely loaded to the brim with great tech, all of which is designed to create a more enjoyable ownership experience for the people who purchase these automobiles.
For example, in terms of
advanced safety features
, these models come with a laundry list of technologies that make it harder than ever for vehicles to get into an accident. Blind spot warning, for example, keeps vehicles from bumping into cars hovering around in their blind spot, while the lane departure warning is designed to ensure vehicles don't even leave their lane because of drowsiness or distraction. There's emergency assistance for pressing the wrong pedal and frontal collision assistance, too, and it's all designed to keep Nissan drivers and their passengers as safe as possible.
Inside the vehicle, infotainment technology makes driving easier and more entertaining than ever thanks to a system that can integrate Apple CarPlay® and Android Auto® to allow voice commands to control your favorite apps. There's SiriusXM® radio, premium Bose audio systems, and NissanConnect® to make hands-free phone calls and text messages.
If you would like to see any of these technology features put to work, visit your
Maryland Nissan dealer
any time and we will be happy to show you how much easier and safer these features can make your life as a driver in Rockville, MD.