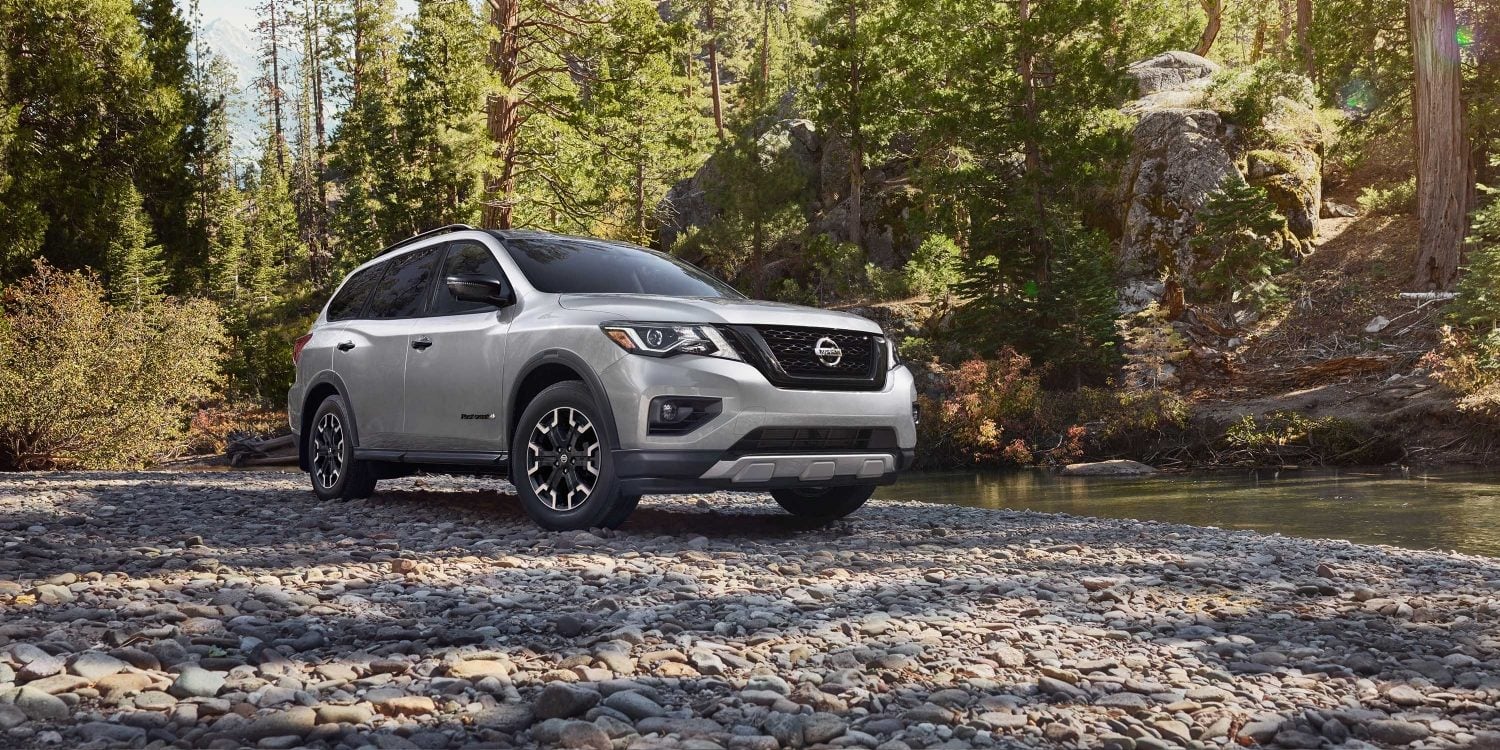 The 2019 Nissan Pathfinder is a wonderful vehicle for a number of reasons. Not only does it look great and drive smoothly, but it also offers ample storage and provides drivers with the kind of modern infotainment that makes driving so enjoyable.
Of course, there are other reasons to love this SUV, including advanced safety features like the Intelligent Around View® Monitor, which provides drivers with a 360-degree view of the vehicle at all times, and the Rear Door Alert system, which reminds drivers when they have left something in their rear seat.
With such a huge list of desirable features, it is no wonder that
Parents magazine
recently named the 2019 Nissan Pathfinder among the top SUVs in the industry for families. As your
Maryland Nissan dealer
, we are thrilled to see this, and the higher ups at Nissan corporate are every bit as excited as we are.
"We're honored to have Pathfinder included on this prestigious
Parents
magazine list," said Scott Shirley, vice president, CMM & Marketing Operations, Nissan North America, Inc. "Pathfinder has always been an exceptional vehicle for families to turn up the adventure, around town or on and off the road – and the 2019 Pathfinder offers the best combination of family features in the nameplate's 30-plus year history."
For customers in and around Rockville, MD in search of
new 2019 Nissan vehicles
, it is worth considering the 2019 Nissan Pathfinder. Those with children should give this SUV extra consideration, not only because it looks great and drives great, but also because it boasts the kinds of advanced safety features that keep everybody in the vehicle safe at all times. With such precious cargo, it is important to get the family vehicle right. According to
Parents
magazine, buying a Nissan Pathfinder is the way to go about that.