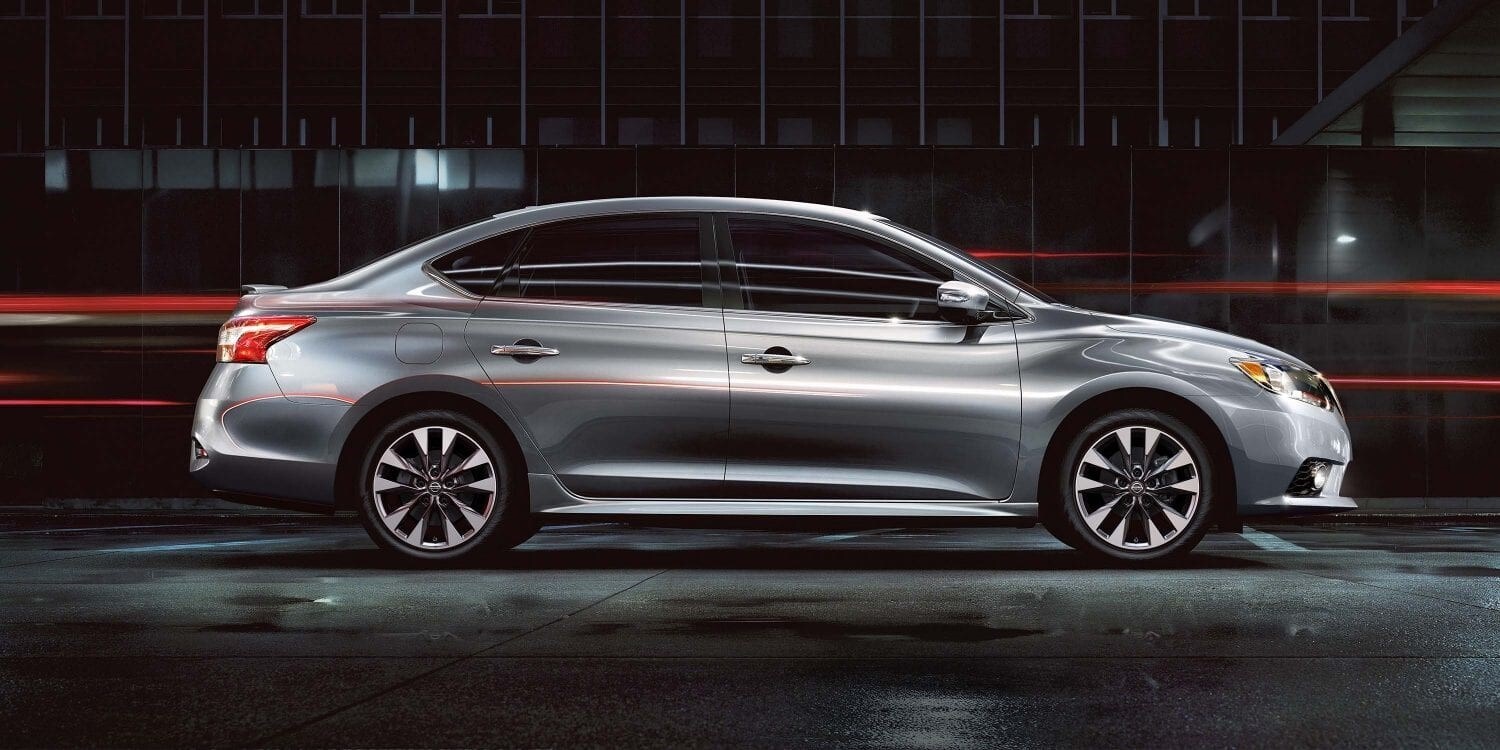 The 2019 Nissan Sentra is a dependable family sedan with an impressive list of safety and entertainment features, in addition to ample interior room. As you begin car shopping in the compact car segment, you may come across competitors of the Nissan Sentra, such as the 2019 Toyota Corolla. How do the two match up?
Specifications
The 2019 Nissan Sentra and Toyota Corolla render similar engine outputs with their standard engine options. However, the 2019 Nissan Sentra churns out a maximum 188 horsepower and 177 lb-ft of torque in its top model, whereas the Toyota Corolla earns just 140 horsepower as a top rating.

In addition to performance specs, the Nissan Sentra comes out ahead when it comes to interior space. Its trunk volume measures 15.1 cubic feet, while the Toyota Corolla offers just 13 cubic feet of trunk room.

Interior
The Nissan Sentra comes standard with a seven-inch touchscreen, along with smartphone connectivity via Apple CarPlay™ and Android Auto™ in the second trim level and up. The Toyota Corolla, on the other hand, just equips a 6.1-inch touchscreen, and it doesn't offer Apple CarPlay™ and Android Auto™ in any trim level.

Herb Gordon Nissan
To learn more about the 2019 Nissan Sentra and how it compares to competitors, like the Toyota Corolla, our Nissan dealers in Silver Spring, MD are here to help. We can walk you through the financing or leasing process, and we have an on-site service and parts center to meet your every need. Visit our Nissan car dealership today to learn more about our large inventory of new Nissan vehicles!