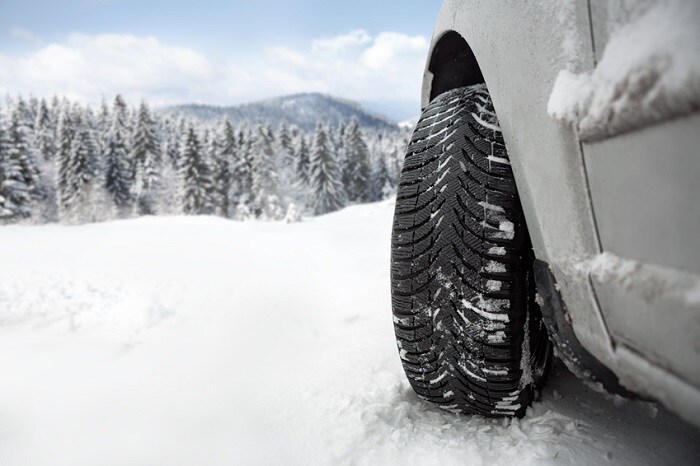 As the year is wrapping up, have you given much thought to your vehicle? At Herb Gordon Nissan serving Silver Spring and Fairland, MD, we're committed to ensuring you your tires, brakes, and battery are prepared for all your holiday travels. You may want to consider switching out your tires with winter tires this year, depending on your plans. Here's what you need to know to prepare your Nissan car's tires for winter.
Winter Tires 101
Winter tires, also known as snow tires, are a good idea for many Maryland drivers. The type of rubber and the designs on the tires improve the grip, helping with traction in slippery weather caused by snow, sleet, and ice. If you depend on your vehicle all through the winter months, you may want to consider winter tires for added safety on the road.
Get a Tire Checkup at Our Nissan Dealership
Our Maryland Nissan dealers are happy to offer many services and parts for your Nissan car. When you need an oil change before the winter months, or are worried your battery needs to be replaced, schedule an appointment with our team today. We can take a look at your tires and can replace them with winter tires if you decide to go that route. If you're not ready to commit to snow tires, we can check your tires to make sure they have enough tread, that the tire pressure is good, and that they don't need to be rotated. Rotating your tires is smart to have done regularly.
Visit our Nissan service and parts center today to get started. We'll help you prepare your Nissan Altima or Nissan Titan for the cold months ahead.