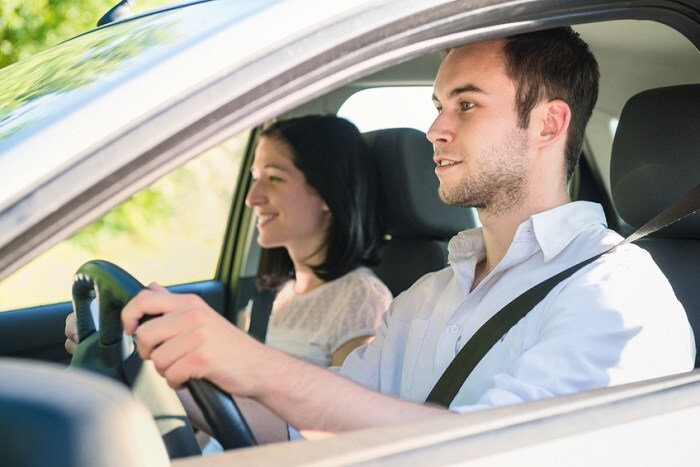 Buying a vehicle is a multiple-step process that can be handled over the course of one afternoon or can involve research that takes weeks, but responsible Herb Gordon Nissan customers would never sign the dotted line on a purchase or lease without first test driving the vehicle they're considering taking home with them. While test drives are fun, they also are your best opportunity to make sure you are getting the vehicle you want and need.
Knowing this, we have put together a quick test-driving checklist to make sure you get the most out of your experience behind the wheel of any
Nissan cars
you may choose to test.
Do not forget to bring your drivers license with you because you will not be able to test drive a car without one.
Plan out your route ahead of time so you can try the vehicle on rural, interstate, and city roads. The vehicle must be able to perform to your liking on all surfaces.
Get a sense of your budget before your test drive. Entirely too many customers fall in love with vehicles they can't afford. Save yourself that heartache by only test driving cars you can afford in the first place.
Take your time with the vehicle. Silver Spring, MD is a great place to try out a vehicle, so make the most of your time to ensure it is what you need.

If you can follow these tips, we believe that you will get a better sense of the vehicle you are considering purchasing from your
Maryland Nissan dealer
. If all goes well, you will end up with a great
Nissan automobile
, in large part because you took the time to give the test drive the attention it deserves.