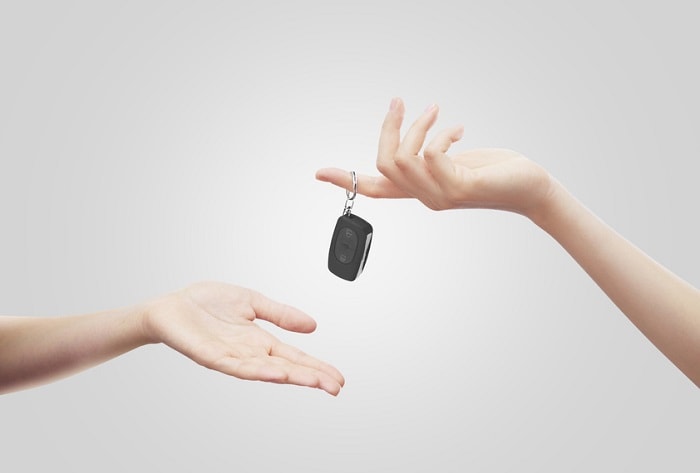 In a general sense, there are two ways to buy cars: either you make a hefty investment and take home a brand-new automobile, or you try to exercise more thrift by searching through the ranks of used models in and around Rockville, MD. For decades, the difference between these two options was stark, with new-car customers ending up with obviously better vehicles and much higher monthly payments, and used-car customers playing Russian Roulette, entirely unsure if their budget-conscious purchase will turn out to be a lemon.
These days, there is a third option that an increasing number of customers are opting to choose:
certified pre-owned Nissan
vehicles. On the one hand, these vehicles have had previous owners, but on the other hand, these
Nissan pre-owned
vehicles are from recent model years and boast low mileage. They also come with a 7-year/100,000-mile limited warranty from the day of original purchase, plus 24-hour emergency roadside assistance, meaning Herb Gordon Nissan customers can put to bed any concerns about a pre-owned vehicle being unreliable.
In fact, every CPO Nissan model undergoes an inspection, and licensed Nissan service technicians will recondition the vehicle using only genuine Nissan parts. The vehicle also comes with a CARFAX vehicle history report, so you know exactly what you're getting into when you buy this automobile. You will be informed and well-protected by high-quality work and comprehensive warranties.
It truly is a great way to buy a vehicle because you can end up with most of the same features as the new models for the price of a used model—all without any of the anxiety or headaches that once came with buying a pre-owned model. Our
Nissan dealers
have some great options available at Herb Gordon Nissan, so come pay us a visit and have a look at our CPO inventory today!