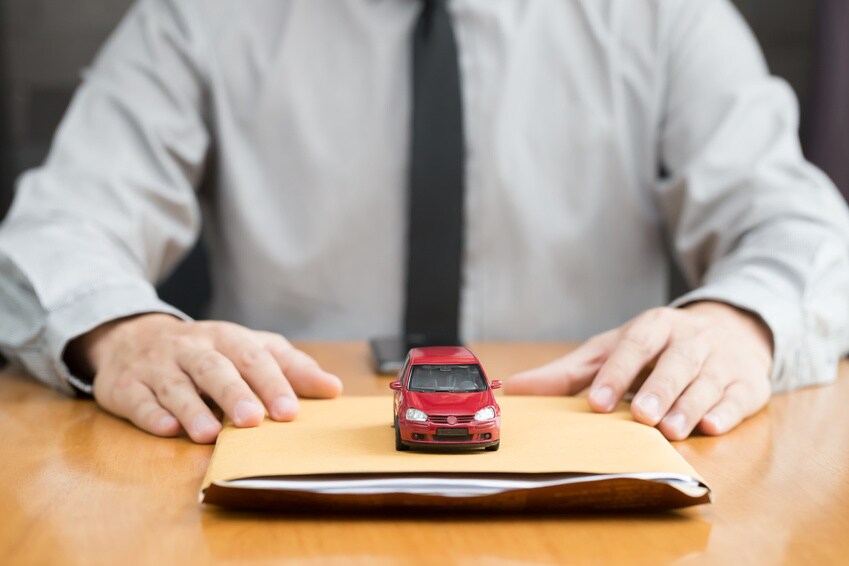 Auto insurance can be a tricky thing, mostly because the type of auto insurance you pay for depends entirely on the
Nissan cars
you have purchased and the financing you have chosen to best pay for the vehicle. While state minimum insurance requirements vary, gap insurance isn't always among the minimum requirements. Despite that, gap insurance is something that certain types of drivers absolutely need because without it, they could find themselves with no car and remaining monthly payments to their financial institution.
Gap insurance
is designed for when a driver ends up with a totaled car and an upside-down loan. When appropriate, insurance companies will pay out what they determine is the value of the vehicle, minus your deductible. However, sometimes car owners owe more on their loan than the value of the vehicle, which means the bank would get the full insurance payout, and the driver would still owe payments on the difference. That, obviously, could make it quite challenging to afford a new automobile after the accident.
This is why gap insurance is so essential. It covers the difference between the value of the vehicle and the amount left on the loan. People in the early months of a five-year or six-year loan are most at risk of this, while leasing often comes with gap insurance requirements from the get-go.
If you have any questions about gap insurance, it is best to contact your insurance agent to determine what type of coverage you need. As your
Nissan dealership in MD
, Herb Gordon Nissan wants to sell you the vehicle you want and need, but once you have that vehicle, the next step is making sure you have the insurance coverage necessary to protect you in the case of a total loss.