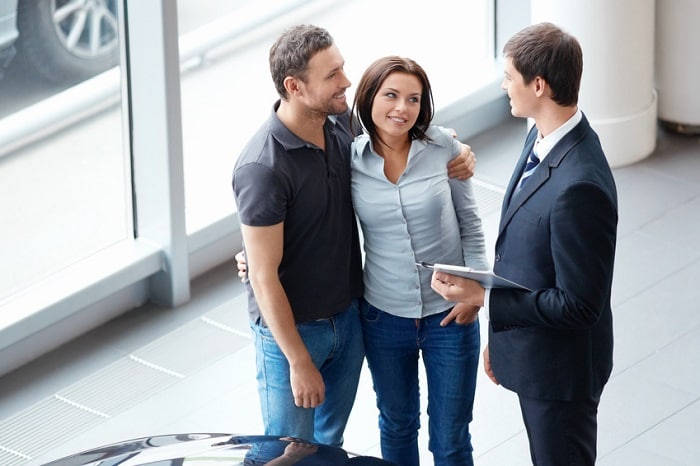 Everybody loves a good New Years Resolution this time of year, which goes a long way toward explaining why gyms always are so packed throughout the month of January. One great way to extend those resolutions beyond just your health is to pay closer attention to your new and
pre-owned Nissan
vehicles, which deserve increased care in the New Year, too.
For example, the greatest single New Years Resolution you could make for your
Nissan car
or SUV would be to commit to the recommended service schedule. Entirely too many people ignore these suggestions for oil changes, fluid flushes, and tire rotations because they want to save the money, but the truth is that these can cost even more money long-term if ignoring the schedule leads to bigger damages and costlier repairs.
Aside from following the service schedule suggested in your vehicle handbook, another great New Years Resolution for your vehicle in 2019 could be the scheduling of an interior detailing. No vehicle looks like it did brand-new after it has been driven for a year or two, but a detailing can bring back much of that initial sparkle. Why not help your vehicle look like its best self this year?
Finally, a great New Years Resolution for your vehicle could be the addition of some accessories. While those could be premium floor mats or just some aftermarket storage accessories for your trunk, these accessories can both spruce up the look of your vehicle while also making it more practical for everyday use.
Nissan dealers
in Silver Spring, MD want to help you set and meet these expectations, and the service department here at Herb Gordon Nissan is equipped to help with all of them. If you have any questions or need some help with your own vehicle's New Years Resolutions, just give us a call any time!