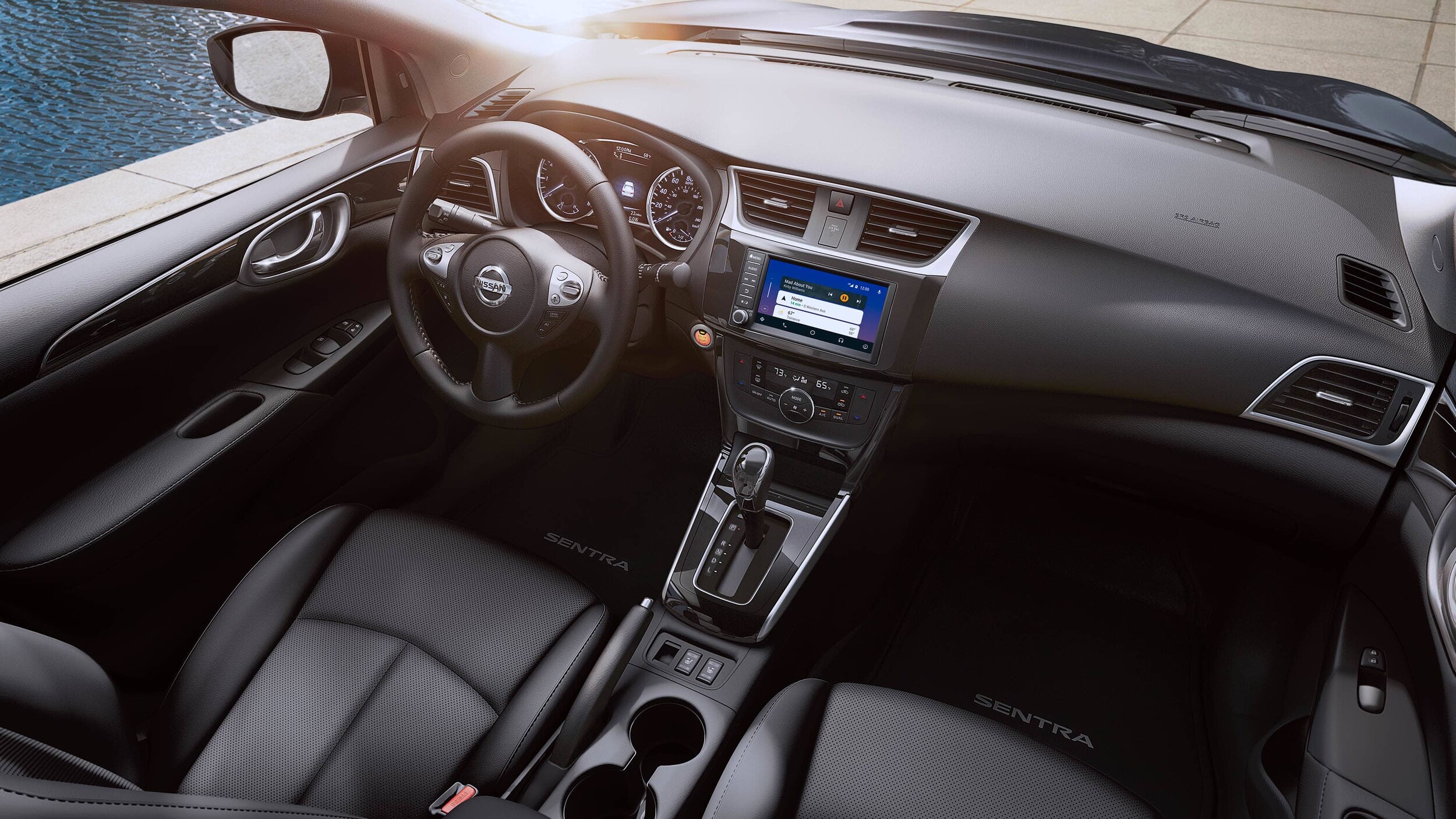 Here at Herb Gordon Nissan, it is not at all common for customers to step into our facility in search of a new vehicle without any real brand loyalty to Nissan as a whole. What they want is the best vehicle possible, and visiting a Nissan dealership in MD may only be the first of many stops in and around Rockville, MD in search of it. The question, then, turns to why Nissan cars are preferable over the competition.

The Nissan Sentra and Toyota Corolla are two that often find themselves stacking up head-to-head. Both are admittedly excellent automobiles, but there are many reasons why the 2019 Nissan Sentra is often the better option for those looking to find an ideal compact sedan.

One big advantage is that the Nissan Sentra offers an engine upgrade that the Toyota Corolla does not. The Toyota engine tops out at 130 hp and 125 lb-ft of torque, but a 1.6-liter turbocharged inline-four upgrade in the Nissan Sentra jumps up to 188 hp and 177 lb-ft of torque, both of which are significant for a smaller segment of vehicles like this.

Another advantage for the Nissan Sentra is that it offers Android Auto™ and Apple CarPlay™ connectivity in the standard model, while the Toyota Corolla does not in any of its trims.
Perhaps best of all, the Nissan Sentra boasts an MSRP almost $1,000 lower than the Toyota model, giving customers a great value between two vehicles that understandably are compared to one another often.

If you would like to take a look at the 2019 Nissan Sentra, visit Herb Gordon Nissan any time so we can get you on the right track toward taking home the best compact sedan for your needs and your budget.