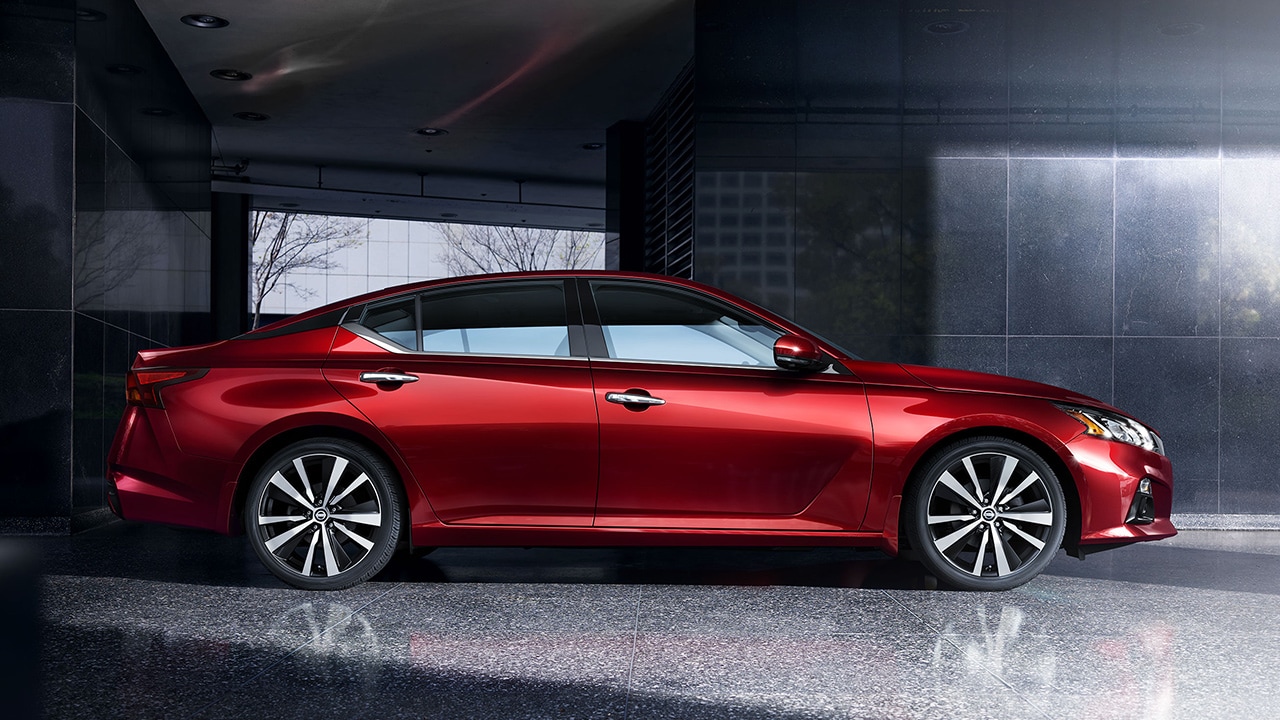 For decades, the midsize sedan segment has been one of the most competitive in the entire industry, in large part because some of the highest-rated vehicles in existence come in the form of cars, including the 2019 Nissan Altima and 2019 Toyota Camry. While both are excellent vehicles, we hear a lot of questions here at Herb Gordon Nissan asking why customers in and around Silver Spring, MD would consider one over the other. For obvious reasons, we always praise the Nissan Altima, but there are objective reasons for doing so, as well.

Frankly, there are several areas in which the vehicles are similar; their MSRP is nearly identical, they both seat five passengers comfortably, and both are among the safest in their segment. Both offer tremendous fuel economy, and especially after the recent redesign for the Nissan Altima, both interiors are attractive and comfortable.

So, what sets them apart?

The 2019 Nissan Altima has two major advantages over the Toyota Camry, the first of which is an edge in cargo space. The trunk of the Nissan Altima comes in at 15.4 cubic feet, while the Camry offers quite a bit less at 14.1 cubic feet. That extra amount can be the difference between fitting in those last couple bags of groceries or squeezing in that one last carry-on suitcase.

Secondly, Nissan offers better interior features, including an eight-inch touchscreen infotainment display, which works with both Apple CarPlay™ and Android Auto™ operating systems. The Toyota Camry only offers compatibility with Apple CarPlay™. Push-button start comes standard (it's an upgrade in the Toyota Camry), and there are a whopping four USB ports in the vehicle for charging various devices.

The difference in feature offerings continues. The Nissan Altima offers a memory system for its front seats, an easy entry system, and folding rear seats. The Toyota Camry, on the other hand, doesn't provide availability for a memory system or easy entry system, and it doesn't come standard with a folding rear seat.
Of course, the best way to see how the 2019 Nissan Altima stacks up is to head to your Maryland Nissan dealer to give one a try for yourself. Both are excellent cars, but we would love for you to see and experience these Nissan advantages in person!