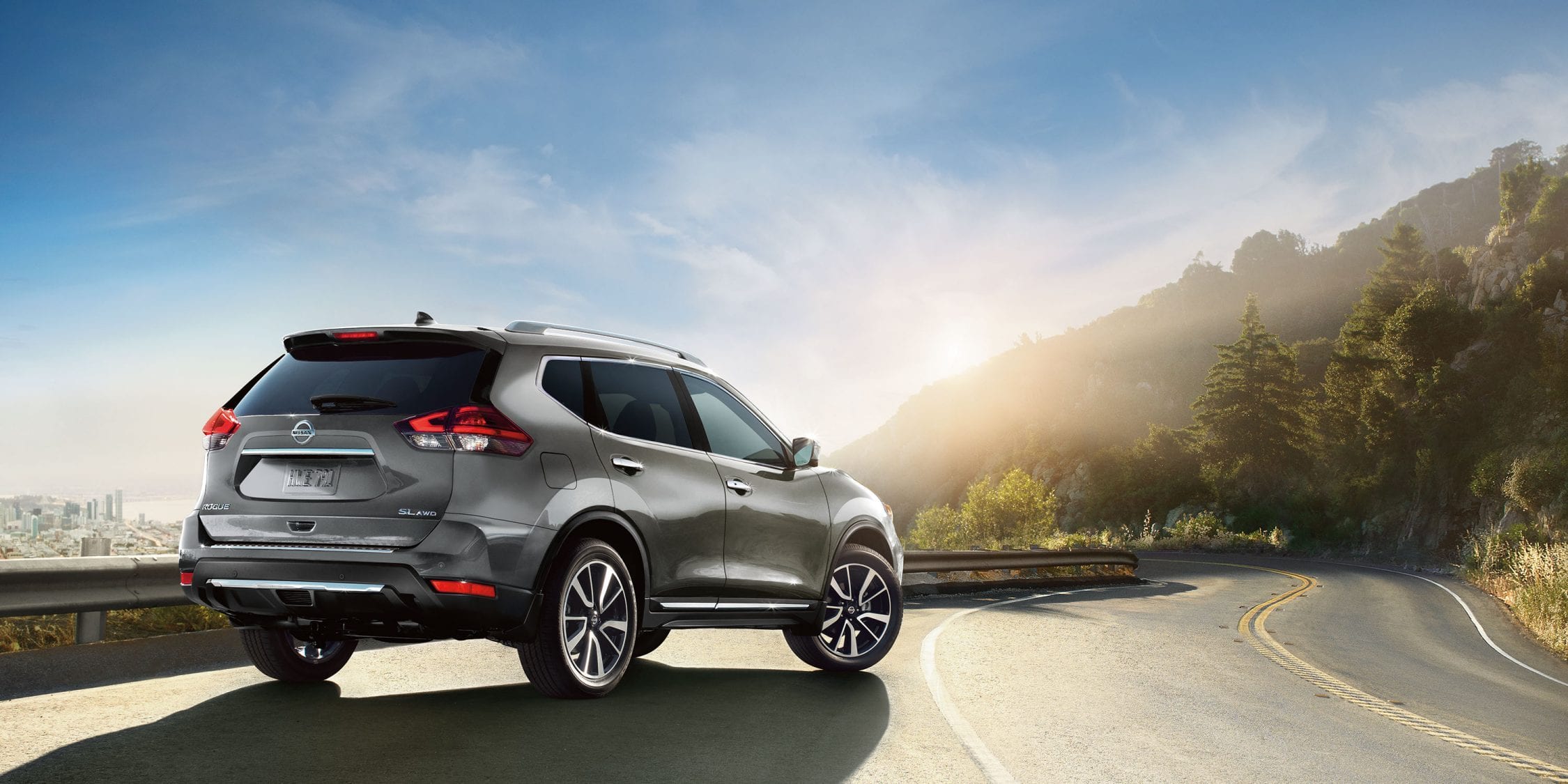 The world of crossover SUVs grows more competitive every year as automakers upgrade existing models and introduce new ones. Of course, through all the clogging of these increasingly popular segments, a handful of vehicles always stand out among the crowd: the 2019 Honda CR-V and the 2019 Nissan Rogue.

Frankly, these two models are among the best in the business. Both are IIHS Top Safety Picks. Both are practical and reliable SUVs. Both are fuel efficient and attractive. Despite all that, when stacked up head-to-head, your Nissan dealership in MD still will have many great points suggesting the Nissan Rogue as the superior choice.

For starters, the 2019 Nissan Rogue is more affordable than the 2019 Honda CR-V through every trim level. The Nissan Rogue also offers an extra powertrain option as well as a hybrid model. Another benefit to the Nissan crossover is that it comes equipped with more advanced safety features as standard, such as forward-collision warning and automated emergency braking. While the Honda CR-V does offer plenty of great safety tech in its higher trims, the base model is devoid of the most advanced features.

Also, because the Nissan Rogue is nearly four inches longer, it offers more front-seat headroom. There also are a few fun extra technologies, like a tire pressure monitoring system that beeps during refills when the desired pressure has been reached.

While both vehicles are toward the top of the segment, the professionals here at Herb Gordon Nissan never will suggest anything other than the 2019 Nissan Rogue. It is a great SUV, and if you would like to give it a try to see how it compares to the Honda CR-V, come pay us a visit any time to try out our award-winning SUV!