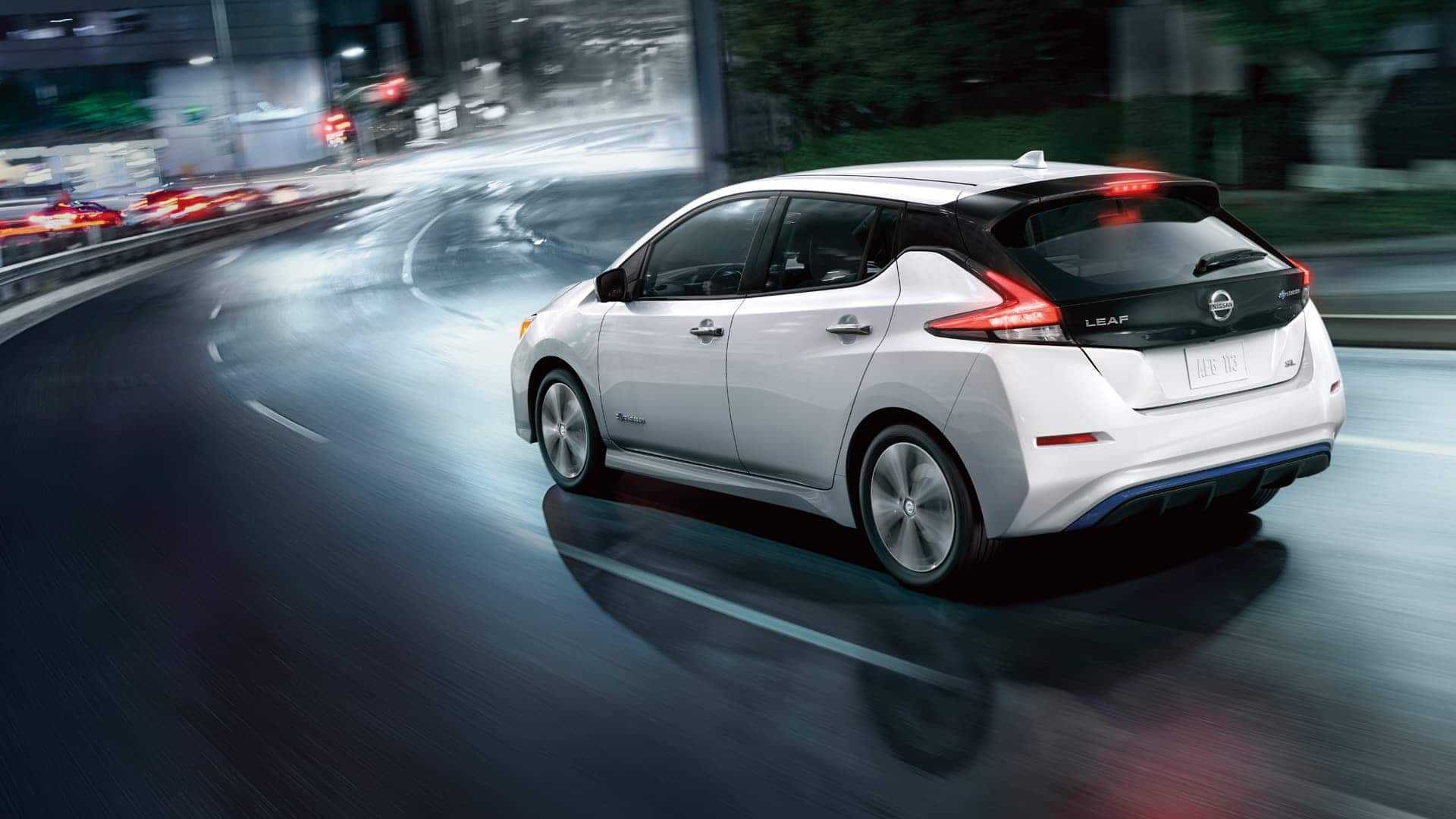 As more and more automakers work to develop better electric vehicles, the Nissan LEAF stands out as the best-selling EV all time. There are plenty of good reasons for that, but here at Herb Gordon Nissan, we are especially proud of this environmentally friendly automobile. In fact, we are so adept at selling the Nissan LEAF that we recently were named the #1 YTD Nissan LEAF dealer in the entire Mid-Atlantic Region of the United States. This is a tremendous honor and a testament to how much Rockville, MD customers care about the environmental impacts of their automobiles.

The even better news is Nissan has recently begun pouring extra advertising resources into the Nissan LEAF, including the new Freedom to Move campaign focusing on the surprising performance abilities of the car.

"In the past, a lot of electric vehicle advertising focused on the technology alone and neglected to tell the unique story of how driving an electric car makes you feel," said Allyson Witherspoon, vice president, Marketing Communications and Media, Nissan North America. "We have found that people who experience EV driving really love the quick acceleration, the quiet cabin and all the intelligent technology that make driving less stressful. It really is a joy to drive an EV and few do it better than our best-selling LEAF."

The new commercial features an accomplished wingsuit flyer named Roberta Mancino, and it draws comparisons between driving the LEAF and literally flying through the air at high speeds. The Nissan LEAF truly is an exhilarating drive, and as your Maryland Nissan dealer, we would love to give you a closer look at this great vehicle. If nothing else, we have proven to be the most adept in our region at showcasing this particular Nissan car, so why not let us showcase it for you?