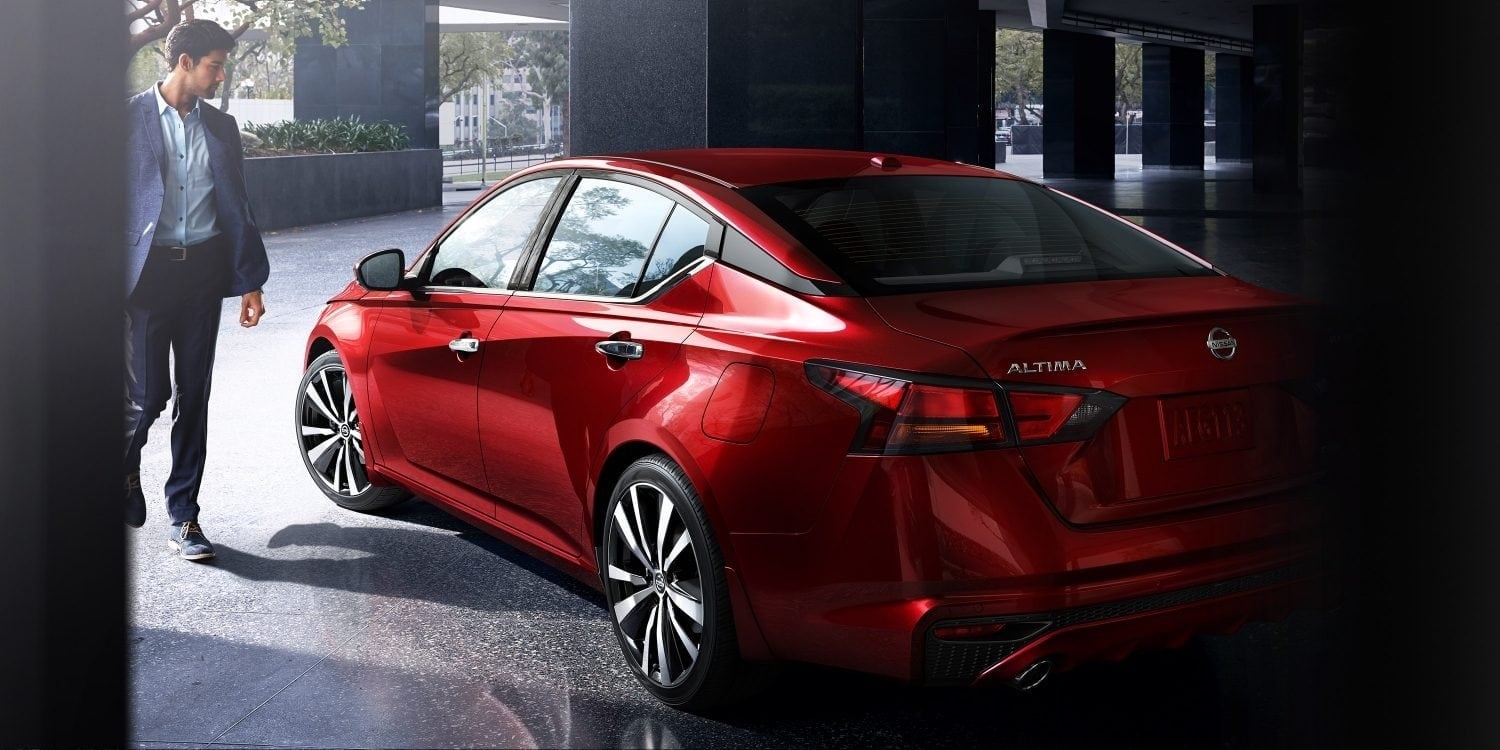 There was a time not too long ago when the sedan was the best-selling class of automobile in the entire industry, especially when it came to families. Over the years, however, that has slowly changed. Today, more and more automakers are opting to ramp back their sedan production in favor of pickup trucks and SUVs of all shapes and sizes. Nissan, however, is zigging while the rest of the world zags, and that could help your Maryland Nissan dealer take advantage of an area that market research suggests is not as outmoded as some would suggest.
In fact, according to a recent survey of American car owners commissioned by Nissan, 78% of American drivers who do not own a sedan would consider buying one now or in the future, and that includes 86% of consumers age 18-34 and 81% of consumers age 35-50.
In short, great sedans like the 2019 Nissan Altima are not the sorts of models that automakers should abandon just yet. Yes, crossovers are the belles of the ball right now, but that does not mean a market no longer exists for sedans.
"We see great opportunity in the sedan segment, which is why we're continuing to launch all-new and refreshed products," said Rob Warren, director and chief marketing manager at Nissan North America. "Sedans are still extremely popular with our customers, so as our competitors exit the category, they're creating even more prospects for Nissan."
Any customers in or around Silver Spring, MD interested in test driving one of our sedans here at Herb Gordon Nissan should come pay us a visit sometime soon to take a look at why these models remain so popular. A striking majority of the car-buying public still is interested in these vehicles, and as long as that remains the case, we will continue to sell them!