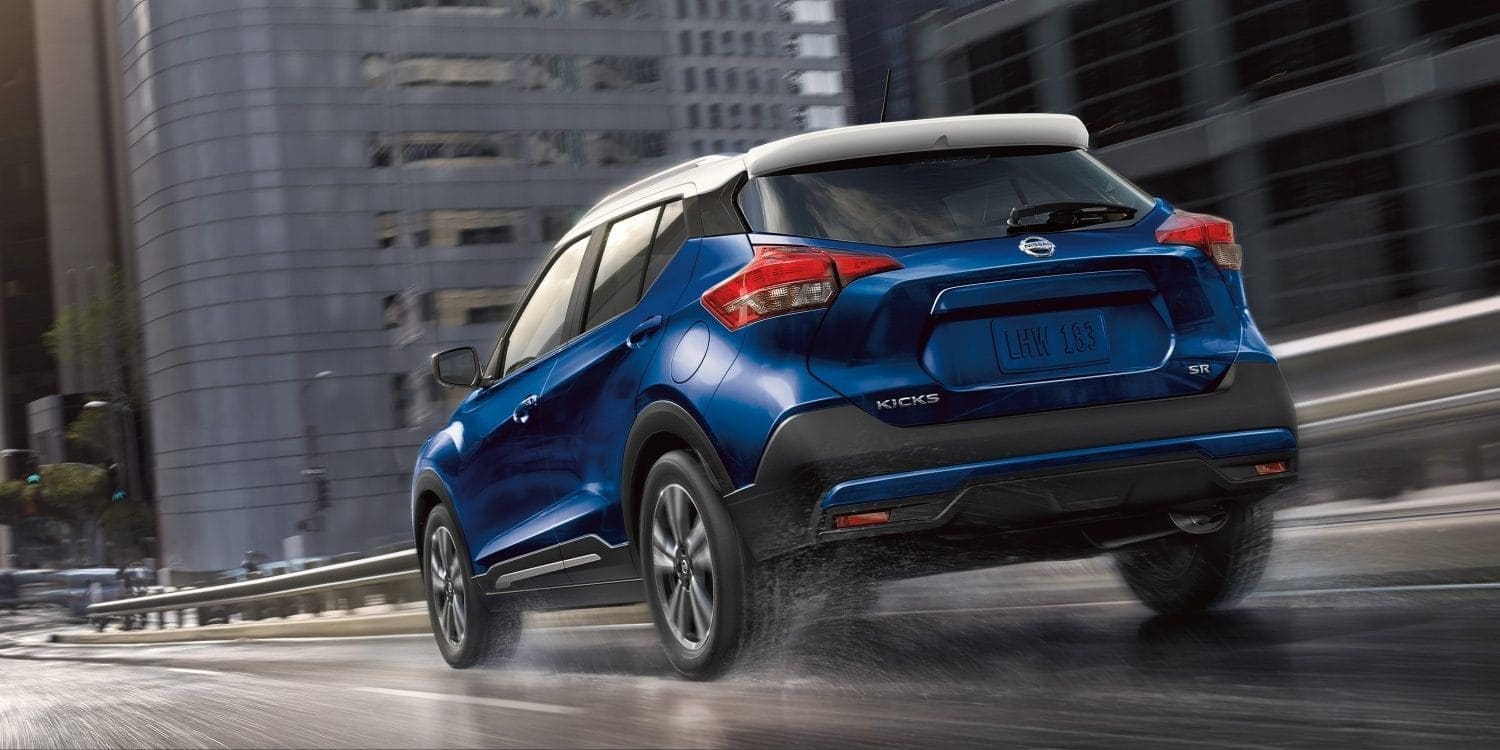 While many consumers are familiar with the current range of Nissan models, including longstanding successes like the Nissan Altima and Nissan Rogue, the fact that the 2019 Nissan Kicks is still fairly unknown is something we would like to correct here at Herb Gordon Nissan. For that reason, we always are thrilled when we see a new model like that pop up in an unexpected magazine for one award or another.

This time around, that award just so happens to be Good Housekeeping's Best New Cars of 2019, a series of accolades doled out one segment at a time to models that offer the best combination of value, performance, technology, safety features, handling, and design. This year, the 2019 Nissan Kicks finished atop the subcompact crossover segment, which frankly is one of the most competitive in the industry right now, as most automakers have their hat in the ring.

While the Nissan Kicks scores well across each of the aforementioned categories, it is perhaps most noteworthy for including as many goodies as it does for a strikingly affordable price. In fact, Good Housekeeping, in its write-up for the model, writes, "When it comes to Kicks, it's all about value. You won't find a more solid car at this great of a price."

In fact, there are many reasons to fall in love with this trendy little crossover. Not only does it look sleek and sporty, but it also offers surprising amounts of interior and storage space, plus respectable engine numbers. It's fun and utilitarian, which is what makes it so desirable for so many different types of customers.

Nissan dealers are really enjoying introducing this vehicle to interested customers, and that will not change as the vehicle stacks up more awards. If you are interested in test driving the new 2019 Nissan Kicks, come pay us a visit here at Herb Gordon Nissan anytime!