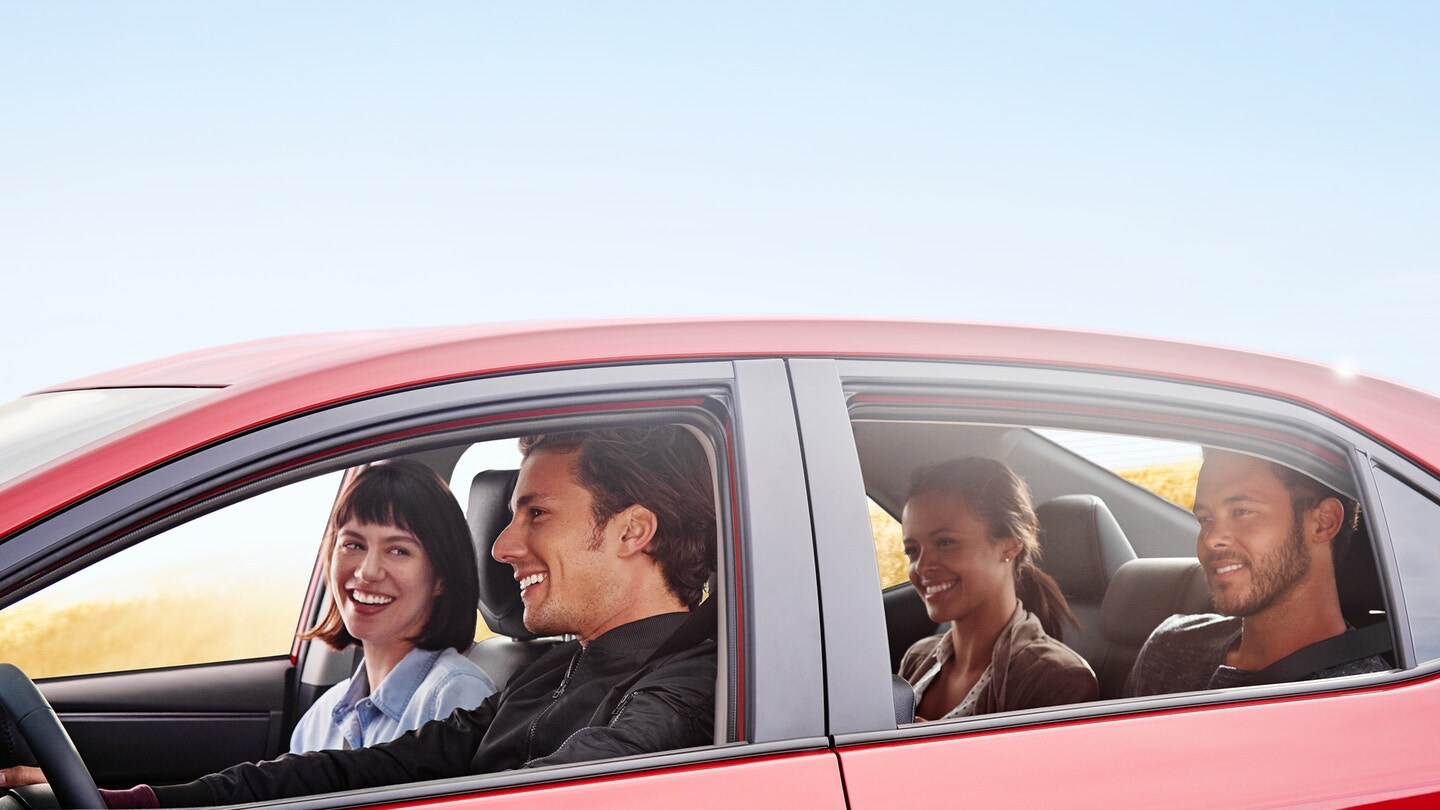 The type of new or
pre-owned Nissan
vehicle that a customer in or around Rockville, MD ultimately purchases will depend quite a bit on what stage of life they are in. Newly-minted teen drivers and retired adults have very different automotive needs, but the good news is that Herb Gordon Nissan has a little something for people in all walks of life!
Newly-Minted Teen Drivers
It probably is not a big surprise that when parents come in looking to purchase vehicles for their recently-licensed teenage drivers, they start with our pre-owned inventory. With a lower starting price and lower insurance costs, these are ideal for teens, but even without those used
Nissan models
, we suggest something smaller with loads of safety features. Keep them safe, first and foremost. They will love the car no matter what it is.
Recent College Graduates
These drivers will need a vehicle that allows them to commute to work without spending half their paycheck on gas, and since moving around is common in early adulthood, ample storage space is desirable, too. We often suggest the
2019 Nissan Altima
or 2019 Nissan Rogue for these types of customers.
New Parents
Babies may be small, but they come with a lot of stuff. Storage space comes at a premium for them, too, as do high safety ratings. For these reasons, we see new parents invest in vehicles like the 2019 Nissan Pathfinder, which has loads of storage and recently was named an IIHS Top Safety Pick.
Empty Nesters
After years of scrimping and saving, the kids are gone and you can finally afford the car of your dreams. Maybe that's just a top-tier trim of any Nissan model, or maybe you finally can afford that Nissan 370Z roadster.
The bottom line is that we want the best for our customers, no matter what time of life they are in!