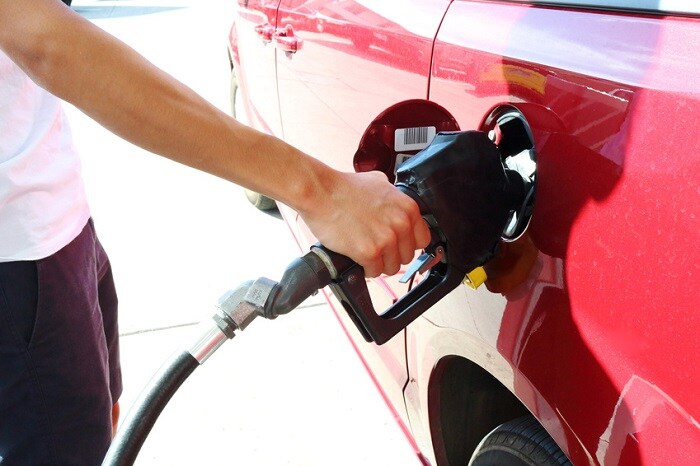 During the summer, the price of gasoline rises. The reasons behind this are complicated, but no matter how expensive gas becomes, Herb Gordon Nissan in Silver Spring, Maryland can handle it with one of our fuel-efficient Nissan models. Here are our top five eco-friendly Nissan Cars.
#5: 2019 Nissan Rogue
The 2019 Nissan Rogue only gets 26 city and 33 highway MPG, which doesn't make it particularly efficient when you look at cars as a whole. However, among crossover SUVs, the 2019 Nissan Rogue stands out for remaining efficient without sacrificing space.
#4: 2019 Nissan Altima
The 2019 Nissan Altima is one of the most popular sedans on the market, undoubtedly because of its great fuel efficiency. It has a combined MPG of 32 and a respectable 188 horsepower, the 2019 Nissan Altima delivers on pep without sacrificing the environment.
#3: 2019 Nissan Sentra
With its Automatic Emergency Breaking and LED low-beam headlights, the 2019 Nissan Sentra was an Insurance Institute for Highway Safety Top Safety Pick, making it an ideal choice for any eco-conscious driver for whom safety is also a priority. In the city, this compact earns 27 MPG and 35 MPG on the highway.
#2: 2019 Nissan Versa Note
The only hatchback on this list, the 2019 Nissan Versa Note has room for five and plenty of cargo space, as well as a combined fuel efficiency of 35 MPG. As smart as it is affordable, the 2019 Versa Note should be on any environmentalist's shopping list.
#1: 2019 Nissan Leaf
It should come as no surprise that the 2019 Nissan Leaf is the number one fuel-efficient vehicle from Nissan. Fully electric, it has an estimated range of up to 226 miles, fantastic charging speed, and a full suite of driver assistance technology.
Whichever eco-friendly car on this list are you most interested in, our Nissan dealers serving the Rockville area can set you up with a test drive. Stop by Herb Gordon Nissan today!