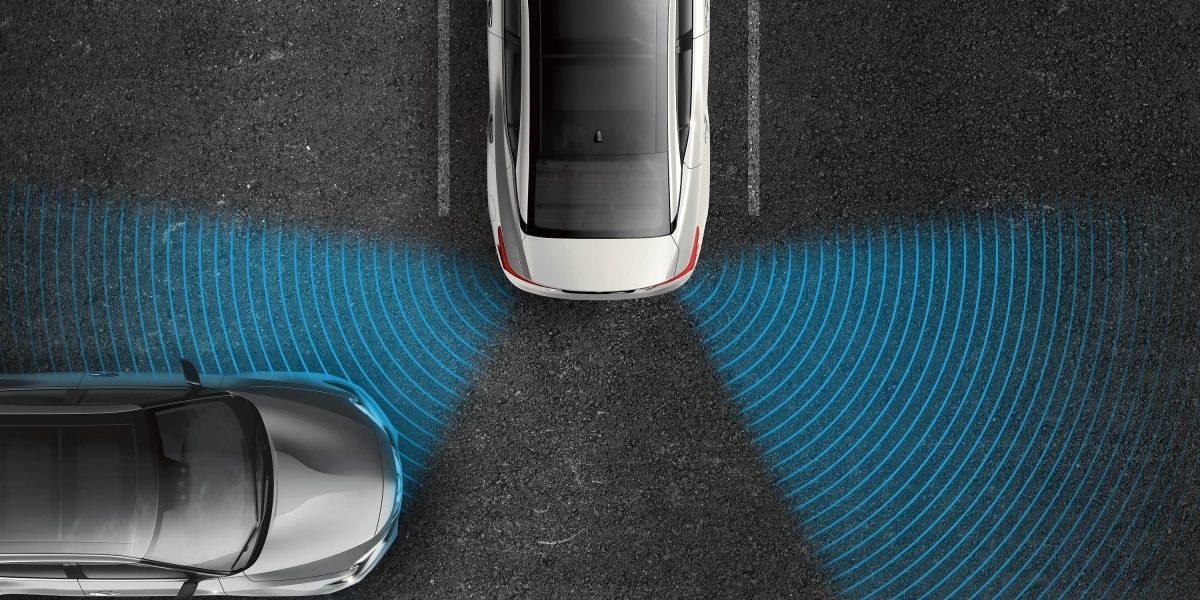 Looking for a new Nissan vehicle this fall? At Herb Gordon Nissan, we have you covered with our large inventory of new and pre-owned Nissan cars. We have the new Nissan Altima and the Nissan Rogue, for example, two dependable vehicles that are perfect for families or commuters.
When you start car shopping at our Nissan dealership, important considerations are safety, visibility and comfort. With the Nissan Intelligent Mobility technology, your vehicle is packed with a suite of features and technologies that better connect you with your car.
What is Nissan Intelligent Mobility? Nissan Intelligent Mobility has three areas of focus: intelligent driving, intelligent power, and intelligent integration.
Intelligent driving. Features like the Safety Shield 360 ensure that you can see all around you, increasing safety. This shield includes automatic emergency braking with pedestrian detection, rear automatic braking, rear cross traffic alert, blind spot warning, lane departure warning, and high beam assist.
Intelligent power. New technologies like the Nissan e-Pedal provides instant acceleration and one-pedal driving.
Intelligent integration. Just as your smartphone can connect to your car's infotainment system, Nissan is making it possible for your car to connect to other cars. This can eventually improve safety and the flow of traffic.
The new Nissan Altima is the perfect vehicle to test out the new technologies that Nissan Intelligent Mobility provides. When you start test driving, you'll see how the technology can help you drive while more aware of what's going on around you, provide assists and monitoring alerts, and more easily connect your smartphone to your car.
When you're ready to learn more about Nissan Intelligent Mobility, visit our Silver Spring Nissan dealers. We have a wide range of Nissan vehicles that incorporate the latest safety and visibility technologies.