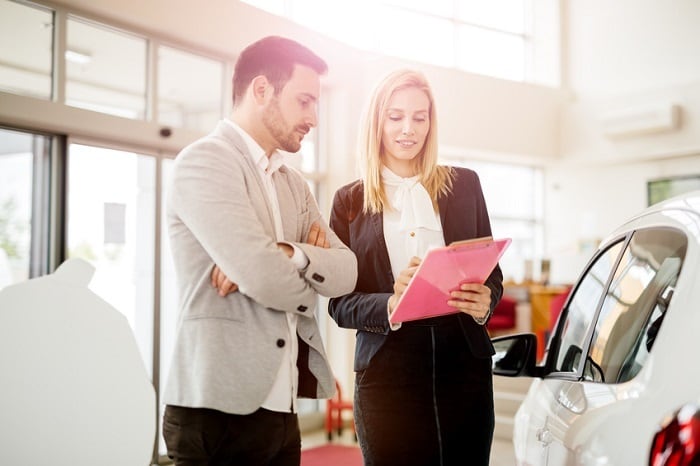 If you're driving around with a little one, there are some things to keep in mind when using a car seat. At Herb Gordon Nissan in Silver Spring, MD, we're committed to providing you all the information you need to know to stay safe. Our Nissan dealers also have a packed inventory of new Nissan cars with the latest safety technologies.
Tips for Using Car Seats
Make sure your child fits properly. Remember that a child grows fast, and they'll eventually outgrow their car seat. Conduct these checks a few times a year to make sure everything still fits securely and your kiddo isn't uncomfortable.
Car seats have expiration dates. Car seats don't last forever—usually only about five years. And yes, car seats actually have expiration dates written on them, so look around the seat to find it.
Remove your child's outerwear. Heavy winter coats can make it difficult to properly secure your child in the car seat, so make sure you take off big coats before putting them in.
Make sure it's tight enough. When you've buckled in your little one, do the "pinch test" on the harness. If you can pinch the harness between your fingers, keep tightening until it's snug.
Ensure the car seat is secure. The car seat shouldn't move around a lot as you're driving, so make sure it's properly installed and doesn't move more than an inch in any direction.
Herb Gordon Nissan
Our Silver Spring Nissan dealers are always happy to answer any safety questions you may have about driving your children around in your Nissan Altima or Nissan Rogue. Visit our Maryland Nissan dealership today to take a look at new cars with the latest safety features.