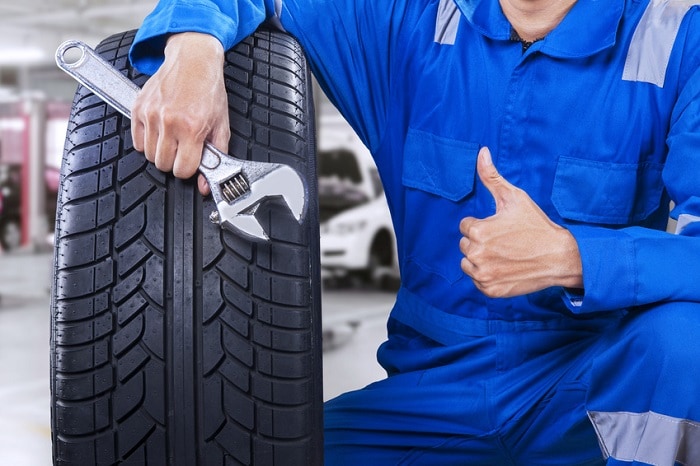 Looking for reliable tire service for your Nissan vehicle? At Herb Gordon Nissan, our service and parts center offers a range of maintenance services for your Nissan Rogue or Nissan Altima. We'll talk to you about how to keep up with tire maintenance, one of the most important parts of car ownership.
Why Keep Up with Tire Service?
Regular tire maintenance near Fairland, MD is extremely important no matter what kind of car you drive. Tires keep your car moving and they experience normal wear and tear over time, and they will eventually need to be replaced. By keeping up with tire services, you ensure that your Nissan car never has a flat tire or a blowout and that your tires last a long time.
Tire Services at Herb Gordon Nissan
Tire pressure checks, which should be done every month or so
Tire patches and repairs, which may be necessary if you notice your tires getting low often
Tire rotations, which are necessary so that one tire doesn't wear down faster than the other
Tire replacements, which are likely needed after driving between 25,000 and 50,000 miles, though this can vary
Tire replacement timelines vary based on the amount you drive your car, what it's being used for, what kind of car you drive, and how well you keep up with tire care.
To schedule a tire service appointment at our Silver Spring Nissan dealership, visit us today or give us a call. We're happy to offer a range of services aside from tire care, including oil changes, battery checks, and brake services.