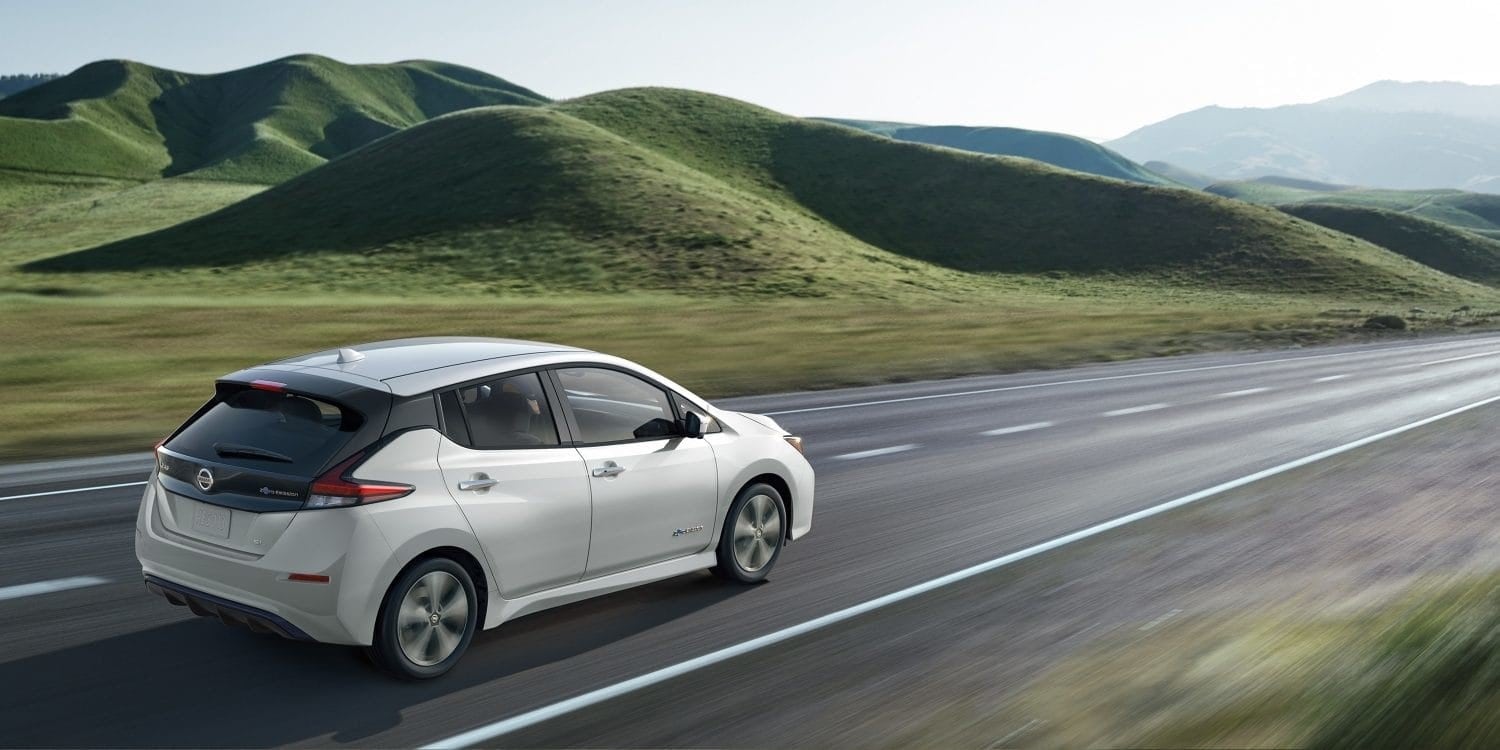 Herb Gordon Nissan serving Washington, DC, has you covered with our wide inventory of Nissan cars, such as the 2019 Nissan Altima and the 2019 Nissan rogue. The 2019 Nissan Leaf continues to impress with its versatility and special features. But what other cars out there on the market compare to the 2019 Nissan Leaf? Learn how this compact car stands out from the crowd.
2019 Nissan Leaf Specs
The 2019 Nissan Leaf boasts a range of up to 226 miles on a single charge, allowing you to stay on the road longer. As a maximum, it puts out 214 horsepower and 250 lb-ft of torque. The combined MPG is 113, an incredible feat that lets you save on gas and reduce your carbon footprint.
Nissan Leaf Competitors
One competitor of the 2019 Nissan Leaf near Columbia, MD is the 2019 Chevrolet Bolt EV. This compact electric car is similar in size, power, and battery capacity, but it only puts out 200 horsepower and comes in two trims and two configurations, compared to the six trims and six configurations of the Nissan Leaf.
Another competitor is the Volkswagen e-Golf, an electric compact hatchback. It's a sporty car but fails to keep up with the Nissan Leaf. For example, it churns out just 134 horsepower and 214 lb-ft of torque, whereas the Nissan Leaf renders 147 horsepower and 236 lb-ft of torque as standard.
To boot, the 2019 Nissan Leaf is hailed as the world's best-selling electric car on the market. Its intelligent mobility system sets it apart by offering automatic emergency braking, blind-spot warning, rear cross-traffic alert, and more.

Herb Gordon Nissan
To take the 2019 Nissan Leaf for a test drive, visit our Silver Spring, MD Nissan dealers today! We look forward to working with you soon.