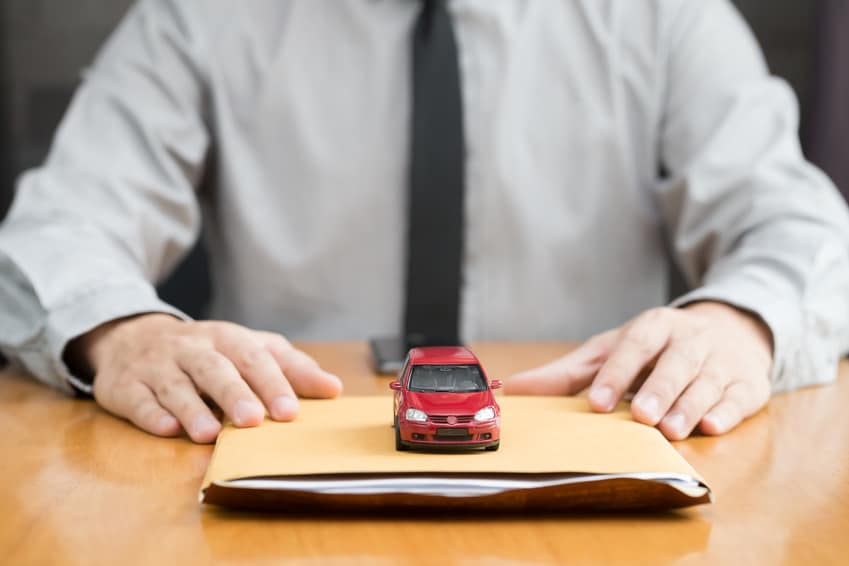 At Herb Gordon Nissan, we want our customers to drive the vehicle of their dreams. Instead of buying, we put together five reasons to consider leasing a new Nissan vehicle with our Nissan finance center in MD.
Mileage

If you don't find yourself driving very often in your day-to-day life, buying a car might be a bad investment for you. Leasing a Nissan Altima or other new Nissan vehicle is a great decision for people who drive less than 15,000 miles a year.
Upgrades

Perhaps the best reason to lease is that you'll always be able to drive the newest releases. After your contract is up, which usually last two to three years, you can upgrade to a new model with the latest features, technology, and more.
Maintenance
If you'd rather not keep track of oil changes and tire rotations, leasing is the right choice for you. You won't have to deal with this facet of car ownership; instead, our Nissan service center will handle all your vehicle maintenance needs.
Flexibility

At the end of your lease, you don't have to worry about trading in your vehicle for a newer model. We often expect you to upgrade your lease, so we make the process simple! You can just turn in your Nissan vehicle to our Maryland Nissan dealership, pick out another Nissan to lease, and sign on the dotted line. You also have the choice to purchase the vehicle you'd been leasing.
Price

Overall, leasing a new Nissan Sentra is a more cost-effective option. Leased vehicles usually have no down payment or a very low down payment. Additionally, the monthly payments for a leased vehicle are significantly less than a vehicle you bought outright. Not to mention, you often pay less sales tax when you lease a new Nissan.
Still have questions? Head to our website to learn more about what we offer here at our Nissan dealership near Silver Spring, MD. Contact us today to get the leasing process underway!