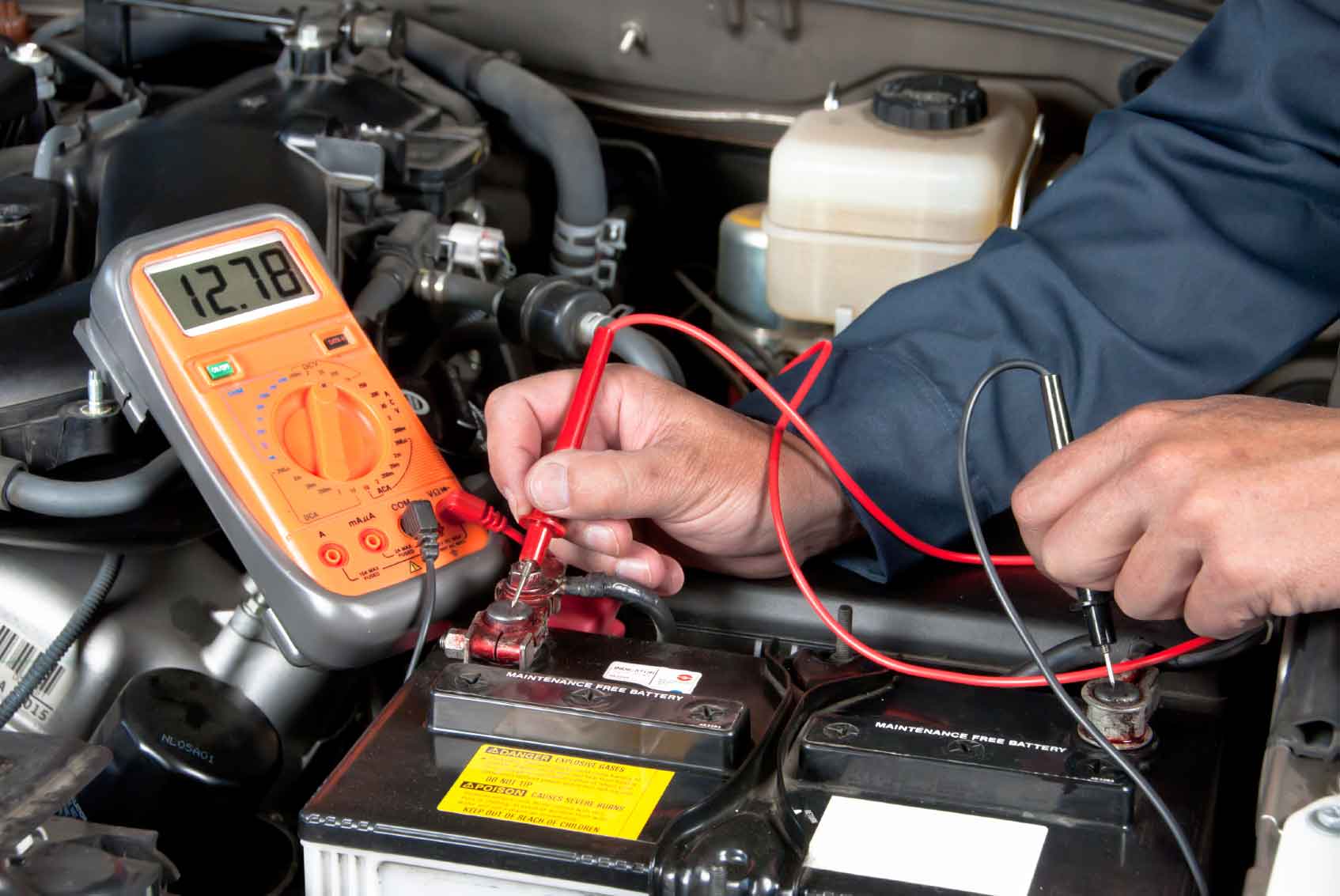 Herb Gordon Nissan offers a wide selection of new and pre-owned Nissan models at our dealership in Silver Spring, MD. Did you know we also have an onsite service and parts center? Regular maintenance services are a must for your Nissan Rogue or Nissan Sentra, including battery inspections and replacements.
When Do You Need a New Car Battery?
There's no magic number for how long your car's battery will last. Its longevity depends on conditions like how much you drive, where you live, what the climate is like, and how often you get it serviced. However, a general consensus states a battery should be replaced roughly every three to five years. How do you know if there's an issue with your battery?
The interior lights dim or flicker
The headlights are unsteady
The car struggles to start
Electrical issues
Odd smell
Bulging battery case
If you're wondering if your car battery needs to be serviced, repaired, or replaced, consult our Nissan Silver Spring dealers and we'll take a look for you.
Our experienced auto technicians at Herb Gordon Nissan are ready to take a look under the hood to check your battery's power level and condition. We'll let you know if it just needs to be cleaned or if you need a replacement.
Herb Gordon Nissan Serving Rockville, MD
You never want to risk ending up with a malfunctioning or dead car battery. Visit our Nissan service center or schedule a service appointment on our website. Don't forget to check out our current Nissan service specials! We look forward to your visit here at Herb Gordon Nissan, your local "Nissan dealership near me."