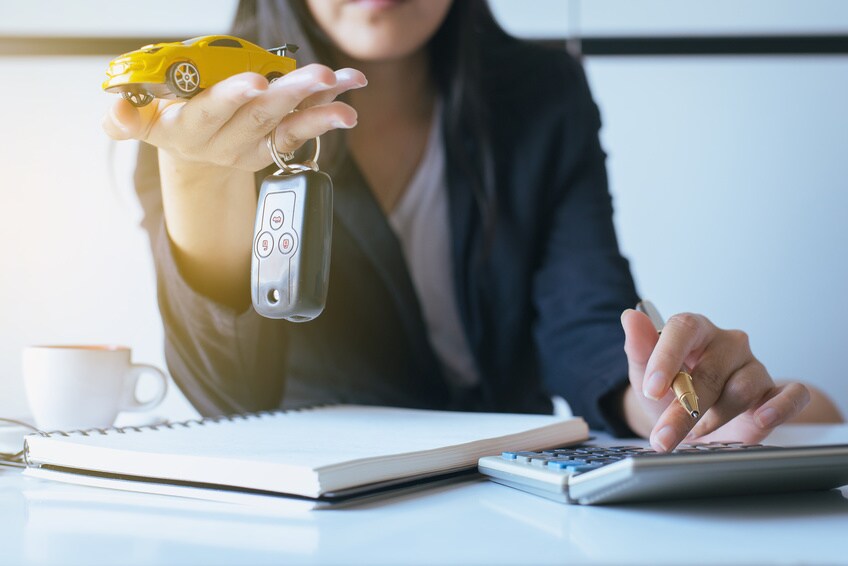 If you live in the Fairland, MD area and are looking for a new Nissan like the Nissan Altima or Nissan Titan, visit us at Herb Gordon Nissan. Our finance team is experienced in guiding you through the car loan or lease process, and our sales professionals will make sure you view and test drive cars within your budget that meet your unique needs.
Deciding whether you should lease or buy is a big decision. Keep these factors in mind when making the call.
Benefits of Leasing a Nissan Car
If you love driving a new car every few years with the latest technologies and safety features, leasing may be the right route for you. You can save a lot on a monthly car payment with a lease, since you're essentially renting the vehicle for a set period of time and don't own it.
As soon as the lease ends, you can return the car to our Nissan car dealership serving Fairland, MD with no other obligation. You also have the option to buy the car outright at the end of the lease period, should you choose to.
Benefits of Financing a Nissan Car
On the other hand, if you want to be a car owner to build equity and have the vehicle for many years, buying might be the best choice. When you apply for Nissan auto financing, you'll receive an interest rate offer on a loan depending on your credit history and other factors. When you pay off the loan, the car is yours. When buying, consider the down payment you'll need to make, and consider trading in your current vehicle to help offset the cost.

Herb Gordon Nissan in Silver Spring, MD
Our Maryland Nissan dealers are ready to help you sort through your options for Nissan auto financing. Visit us at Herb Gordon Nissan today to get started.