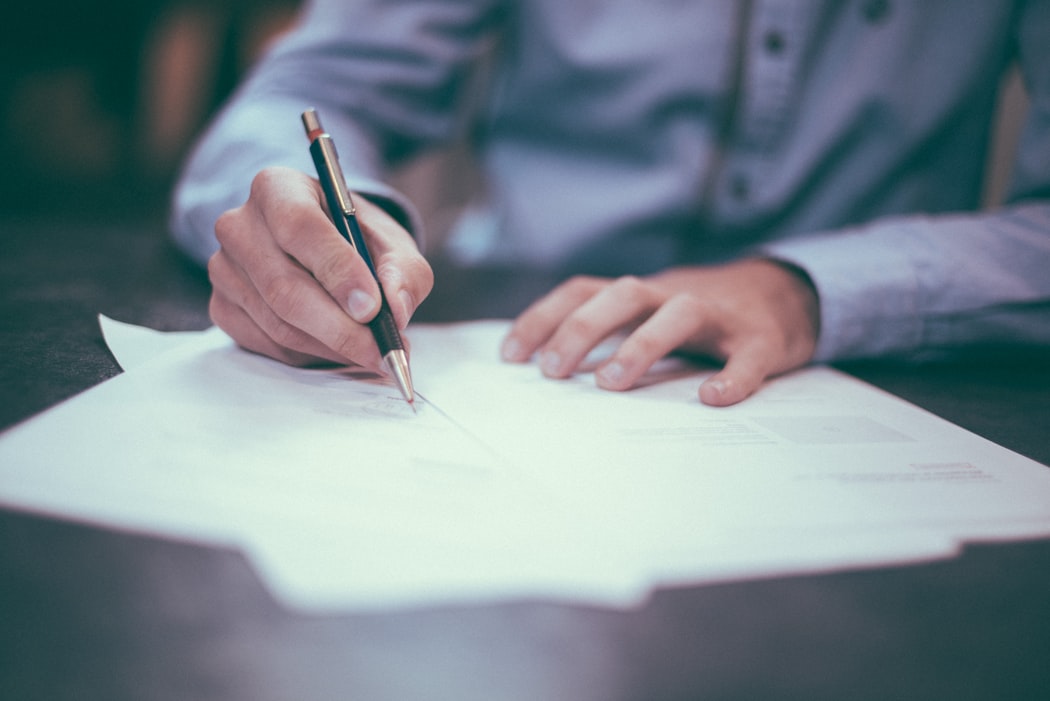 Do you have questions about Nissan finance? Our team here at Herb Gordon Nissan put together a helpful guide to help answer some of the most frequently asked questions we receive about financing.
What's the difference between a lease and a loan?
Though both options require monthly payments, loans and leases differ greatly. When you finish paying off your auto loan, the ownership of the vehicle transfers to you. The monthly lease payments you make just contribute to the cost of using the vehicle. At the end of the lease, you return the vehicle to our Nissan dealership near Rockville, MD.
Can I get a loan for a used vehicle?
Yes, however, a loan for a used vehicle is slightly different to a loan for a new vehicle. Typically, banks will ask you to place a down payment of at least 20 percent. Oftentimes, the interest rates are a bit higher than for a new vehicle.
Is there a way to avoid monthly payments?
Yes, if you don't want to have a monthly payment for a vehicle, you can use cash to buy a new or pre-owned Nissan outright. If you can't pay cash for the total cost, you'll need to take out a loan to cover the difference, which will then need to be paid off monthly.
Can I still buy a vehicle if I have bad credit?
In our Nissan finance center, our team works to find the best financing option for every customer, regardless of their credit score. If you think your credit will hinder your ability to buy, you can always consider having someone cosign your auto loan.
There's a lot that goes into financing, and if you have any questions at all, please don't hesitate to reach out to us at Herb Gordon Nissan. Our financial representatives are experts in the field, and they're always more than happy to help!