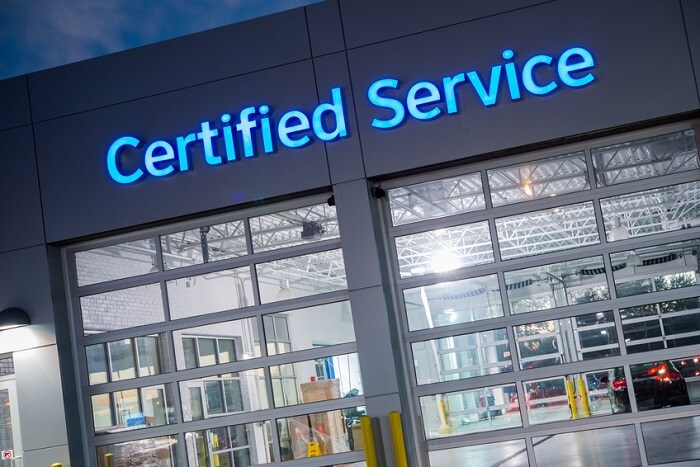 Do you need to service your Nissan vehicle, but don't have a lot of time? Unfortunately, a lot of drivers put off service appointments even though they know it's good for their vehicle, just to save time. However, at our Nissan service center, you can opt for Nissan express service for your vehicle.
Express Service Appointments
Unlike a normal service appointment at any other service center, the express service appointments in our Nissan service center are accurate and efficient. Get expert-level service for your vehicle in no time at all, without having to schedule the specific service ahead of time. Simply show up to our Maryland Nissan dealership and get your vehicle serviced. It's worth noting this "express" service only applies to standard services such as oil changes, tire rotations, brake services, etc. To see if your specific service can be done quickly, get in touch with our service center.
Nissan Service Center
So, why choose our Nissan service center? Instead of taking the risk and trying to fix your vehicle yourself, you get guaranteed quality service with us. From minor services like an oil change or brake pad replacement to major tasks like engine service, our auto team is trained and ready to assist. Not to mention, we have frequent Nissan service specials to help you service your Nissan vehicle at an affordable rate.
Herb Gordon Nissan in Silver Spring, MD

Here at Herb Gordon Nissan, we're here to help you out. Our facilities are sanitized and ready to service your Nissan vehicle safely and efficiently. Schedule your express service appointment for your new Nissan vehicle today at our Nissan dealership serving Rockville, MD.