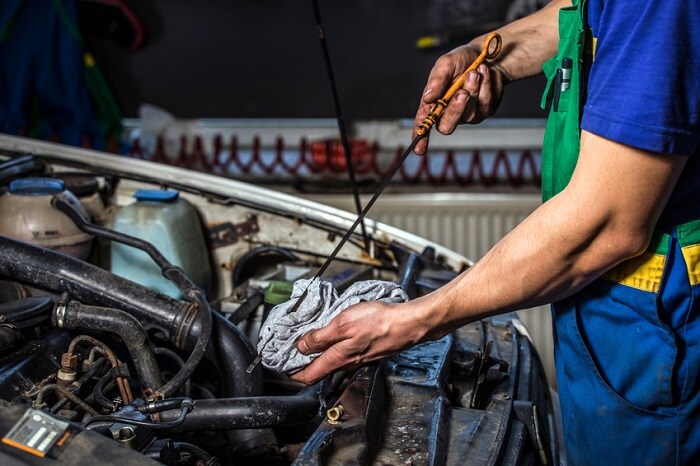 Your Nissan Altima or Nissan Rogue will have a much longer life if you keep up with regular maintenance services, including oil changes, tire rotations, brake services, and battery checks. At Herb Gordon Nissan, our service professionals are ready to help you with diagnostics as well as routine maintenance. So, when should you schedule your next oil change?
When to Schedule an Oil Change
Most Nissan cars and SUVs need an oil change at least every 5,000 to 7,000 miles, or about twice a year. This can vary, however, depending on the amount you drive your vehicle, the type of car you have, and the type of oil you use.
Many new Nissan cars have a convenient function that alerts you when you may need an oil change, letting you know the percentage of oil you have left based on a timeframe estimate. Once it's time, get in touch with your local "Nissan dealership near me" to schedule an appointment.
Why Visit Our Nissan Service and Parts Center?
Our Nissan service and parts center is conveniently located in Silver Spring, MD. We're open six days a week, and use only genuine OEM parts. When you need to schedule a Nissan service appointment, you can do so easily on our website or by giving us a call. For Nissan Express services, including oil and filter changes, no appointment is necessary. Our expert technicians put customers first and ensure you get in and out fast to return to your busy life.
Visit our Nissan dealership in Silver Spring to learn about our large inventory of Nissan vehicles, or to discuss your options for trading in and financing. We're ready to help with any need you may have.