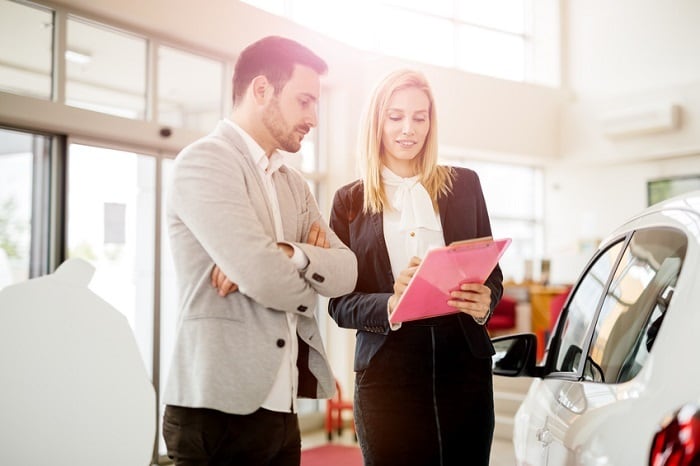 Sometimes shopping for a new vehicle can be a difficult task, but with the help of Herb Gordon Nissan, it doesn't have to be. Here at our Maryland Nissan dealership, we can provide assistance is financing or leasing the new Nissan vehicle of your choice, such as the Nissan Rogue.
Leasing a Nissan Rogue
Recently, more and more drivers have decided to lease their new vehicles for a variety of reasons. One main reason to lease is that it allows you to always drive the newest model of a vehicle. When your lease term is up, you can easily exchange your vehicle for a newer model at an affordable cost. Affordability is another great reason to lease since we have plenty of Nissan Rogue lease deals available like lower monthly payments and signing deals. Not to mention, the monthly payments are often less than if you were to finance.
Financing a Nissan Rogue
Perhaps the most common option for drivers is to take out an auto loan to buy a new Nissan Rogue. This option allows you to make payments on your auto loan until you own the vehicle. One reason drivers prefer this is because they don't have to worry about accidentally breaking the mileage terms of the lease, and they have the ability to customize it. If you decide to finance, our team will make sure you get the lowest interest rate and monthly payment you are eligible for.
Herb Gordon Nissan in Silver Spring, MD
Still not sure about your decision? Our Nissan finance department serving Columbia, MD can give you more info. They'll answer all your finance questions to help you decide. In these unusual times, Herb Gordon Nissan is here for you. Get in contact with our team to learn more!